Do you have something unique that you want to share with the world?
KeeVurds helps businesses in reaching out to their potential customers in a number of ways. If you have a product or service on your end then we have the audience to market and get more exposure to your business venture. Below are some of the reasons why you should be getting featured on KeeVurds: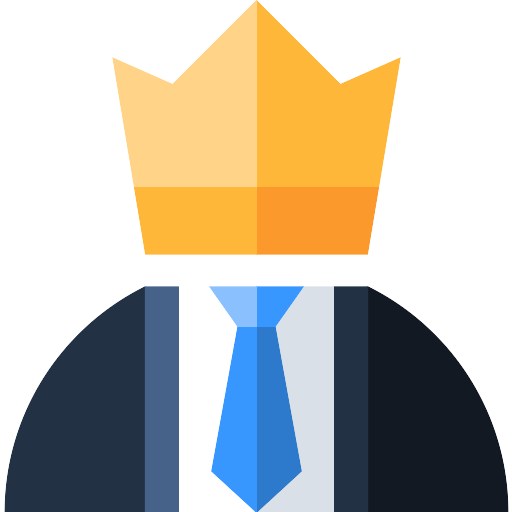 Showcase the best you have got, and build a solid brand over a period of time
Reach your potential customers with the help of our highly targeted segments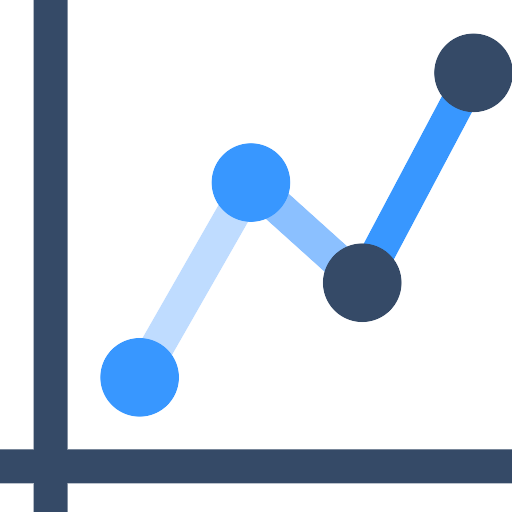 By building a positive online presence, you can grow your business exponentially
Latest insights from the startup ecosystem about your funding, growth, or a new product launch. Also some amazing and inspiring startup stories.
Curated case studies under various verticals where you can share your expertise and the results you got for your clients
Become a supporter and get featured on our homepage with other prestigious brands who are helping the startup community thrive.
Showcase of some of the best website designs mainly from business ecosystem where you can get your website design featured
A notice board with all the latest updates shared by businesses from Indian business ecosystem where you can submit a free press release
Categorized list of popular service providers under different business verticals where you can get your service agency listed
Not sure which segment will be the best one for you? Don't worry as we are here to take you through this process. Just submit the details below and we will help you get featured on our portal as soon as possible