AppCode Technologies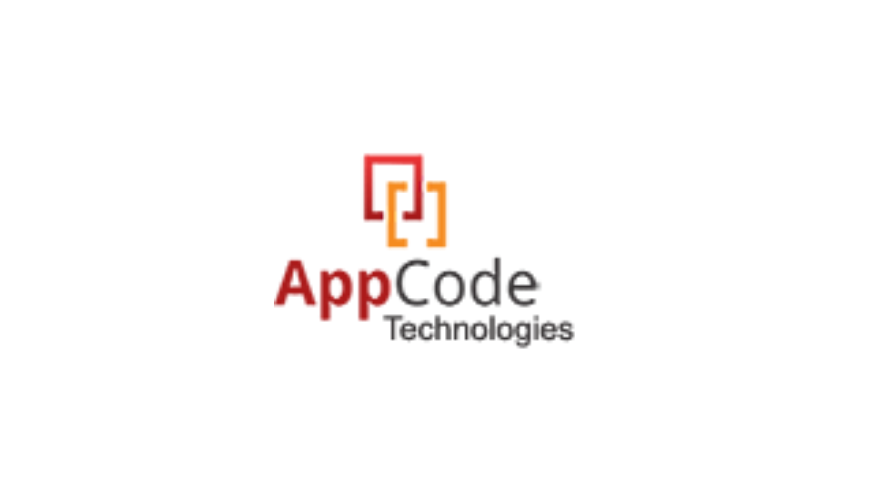 Description

AppCode Technologies is a mobile app development company in Faridabad, India known for delivering innovative solutions and engaging mobile apps to STARTUPs & MSME. Some of their major services are Website Development, Mobile App Development, Digital Marketing, Artificial Intelligence, Machine Learning & Image Processing.
The company has a strong team of 25+ experienced professionals who are experts in marketing & technology solutions. AppCode Technologies works with brands to provide end-to-end solutions & services required for their growth and provide access to all services starting from Consulting, Strategy planning, Technology implementation, and Data Analytics.
The company has 4+ years of experience in mobile app development, serviced over 40+ happy customers worldwide, and successfully completed 50+ projects so far. AppCode Technologies has operations and physical presence in India, the Philippines, and the USA.
No matter under which niche your project falls, AppCode Technologies can deliver you robust mobile application solutions with the help of experienced developers, creators, and marketers. Some of its top clients are SecondBuy, Roomsxpert.com, Evolvers, Skillbowl, and more.
From the links shared below, you can read some latest articles published by the company on its blog:
Other Locations:
USA
5434 Castle Manor Dr, San Jose,
California – 95129, USA
Pune
3rd Floor, Chandra Commercial Bhavan Mumbai Pune Highway,
Kharalwadi Pimpri,
Pune – 411018, India
Services Provided:
Mobile App Development
Web Development
Search Engine Optimization
Artificial Intelligence
Mobile App Marketing
Image Processing