Brandniti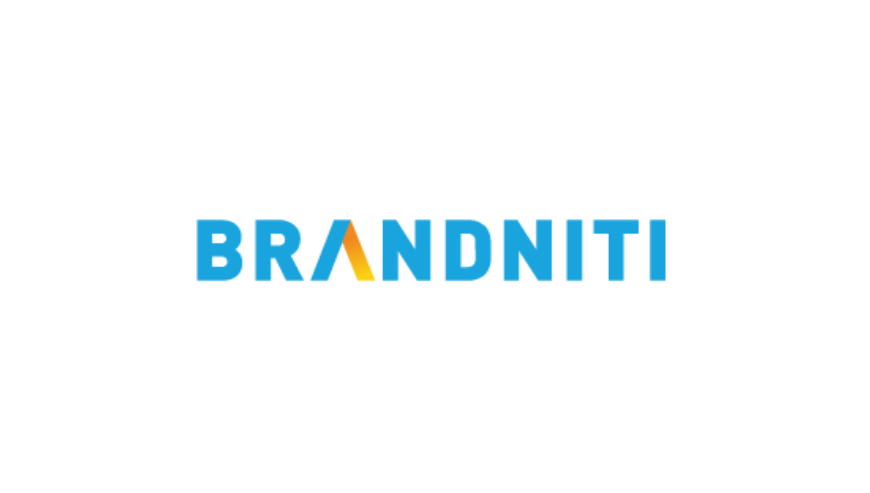 Overview
Category :

Digital Marketing
Description
Brandniti is a strategic advertising and media agency based out of Mumbai, India.
Their culture emphasizes customer centricity, collaboration, and perfection. The very foundation of their company is based on the integrity that they practice and the actions that they take to live up to their commitments.
Their agile and flexible approach makes them a perfect strategic partner for businesses across the industries irrespective of their sizes. Their biggest plus point is that they have remained the trusted partner for their clients over the years. You can check out their services here.
Also, you can read some of their latest blogs from the links shared below:
Services Provided:
Branding
Marketing Strategy
Digital Media Solution
Website Designing
Website Development
Search Engine Marketing
Search Engine Optimization
Online Reputation Management
Content Marketing
3d Render & Production