Cabot Technology Solutions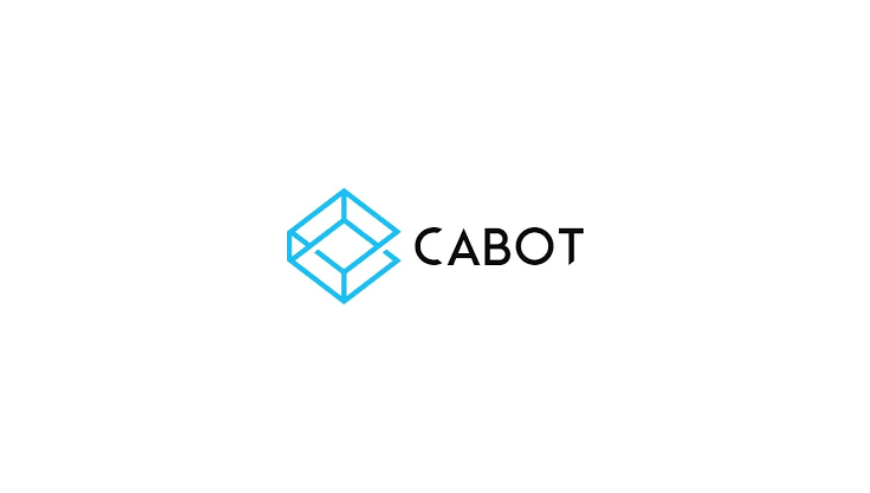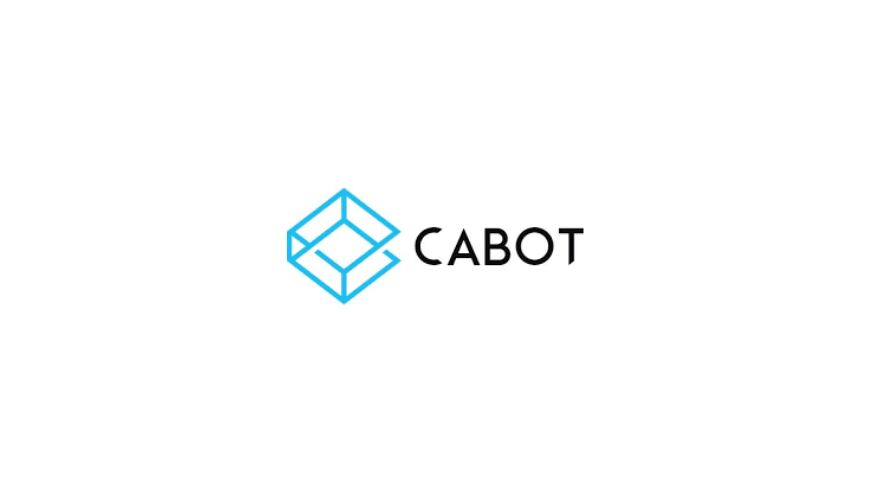 Overview
Category :

Software Development
Description
Founded in 2006, Cabot Technology Solutions is a Software development company in Kochi, India having its branches across Canada and the USA, The company helps its clients with a full range of software solutions.
These include custom software development, Enterprise Mobility, Web Applications, Open Source Solutions, Product Engineering, Mobile Apps, Cloud Services, and more. Cabot specializes in app development for Cloud and Cloud Migration with proper experience in Native Cloud Development.
With the help of 100+ software professionals, the company has successfully completed 700+ projects in India, the United States, and Canada across various industry domains, technologies, and areas of expertise. Some of its clients are Cypress, Sap, Target, Microchip, Care.com, Hitachi, and more.
Visit their case studies page to see who they have worked with and how they helped their clients in providing the right solutions.
Check out the latest articles from Cabot Technology Solutions from the links added below:
Other Locations:
Canada
1501 Howard Avenue
Unit 101, Windsor
ON N8X 3T5, Canada
Tel: +1 (226) 350 4007
USA
675 Alpha Dr, Suite E, Highland Heights,
OH – 44143
Cleveland, Ohio
Tel: +1 512 999 5796
Services Provided:
Enterprise Mobility
Web Applications
Open Source Solutions
Product Engineering
Mobile App Development
Cloud Services
Staff Augmentation
Technology Consulting
Bluetooth® Smart Technology
Healthcare Solutions