CreedAlly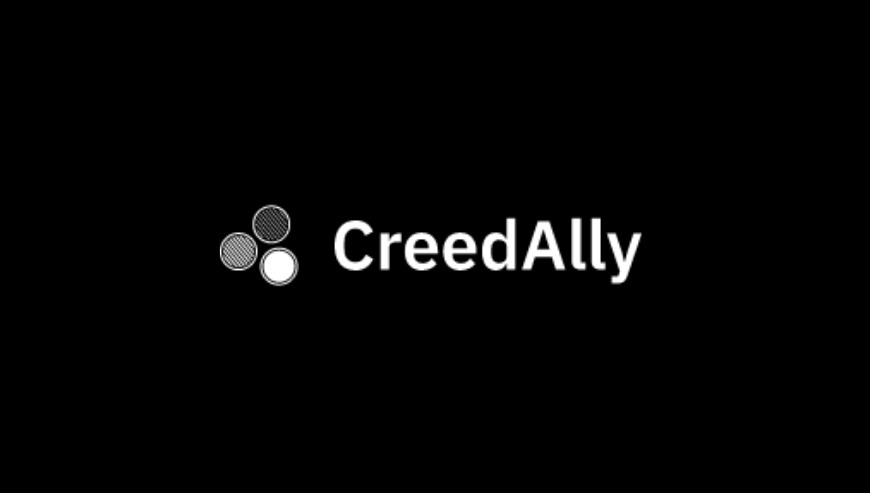 Overview
Category :

WordPress Development
Description
CreedAlly is Ahmedabad (India) based company that is providing end-to-end WordPress solutions to its clients. Its client base is spread across multiple regions including the USA, Germany, Thailand, Canada, Mexico, Austria, South Africa, and India.
The company takes care of everything right from getting your business off the ground to managing complex multiple WordPress websites & daily maintenance tasks.
According to the official website, CreedAlly has successfully completed 53+ projects since its inception. The company also has a well-coordinated team of more than 10 experts, who work with complete dedication to provide efficient websites. Find out more about its work, here.
Here are some latest posts shared by the company:
Other Location:
Canada
7, Kelsey Crescent, Barrie,
Ontario, L4N0J7,
Canada
Services Provided:
WordPress Customization
Discovery & Consulting
WooCommerce Customization
Third-Party API Integration
UI/UX Discovery Phase
Data Migration
Quality Assurance & Testing
Code Review & Security