Daffodil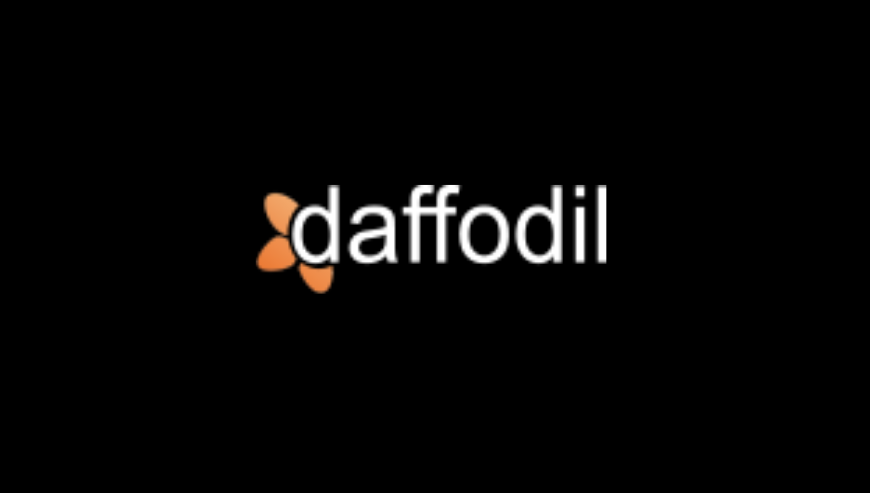 Description

Founded in 1999, Daffodil is a software development company in Gurgaon, India. The company has 800+ talented professionals who excel in delivering end-to-end innovative solutions empowered with the latest tools, technology stack, and methods.
The company has embraced time-proven agile development methodology to reduce risk and cater to changes efficiently at any stage of software development life cycle
Since its establishment, Daffodil has serviced 100+ organizations to build innovative software solutions. The main industries the company has served are healthcare, software, finance, real estate, FMCG, public sector, media, travel, and more.
Daffodil also has shared case studies from all industries and all engagement on its official website. To explore, click here.
Here are the latest blogs of the company:
Other Locations:
USA
2885, Sanford Ave SW
#28585, Grandville,
MI 49418 USA
UAE
Deck Software LLC
Suite No.: 407- 412, Clover Bay Tower,
Business Bay, Dubai
United Arab Emirates
Services Provided:
Software Development
Software Re-engineering
Managed Cloud Services
Support & Maintenance
Technology Consulting
Robotic Process Automation
Legacy Modernization
Enterprise Mobility
ECM Solutions