Design Pitara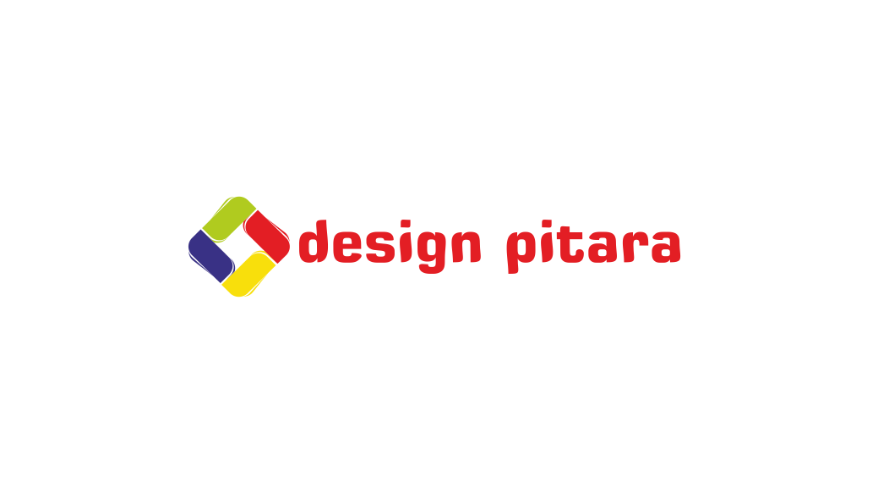 Overview
Category :

Creative Agency
Description
Established in 2016, Design Pitara is a leading creative design and marketing agency in Gurgaon, India. This company offers to you a one-stop solution for all your design, branding, and marketing requirements. Their key services include design strategy, brand storytelling, digital marketing, website designing, and business branding.
With the help of their professional team, Design Pitara makes sure that each of their projects makes an impact and brings about visible differences to client's businesses. According to the official website the company has worked for brands such as TDK, Aadiva, Ecotech, Dalmia Continental, Apctech, Kalinga, etc.
To know more about Design Pitara's portfolio click here.
Some of their recent blogs are:
Services Provided:
Packaging & Label Designing
3D Mockups
Website Designing
Digital Marketing
Business Infographic
Product Photography
Graphic Design