Fortunesoft IT Innovations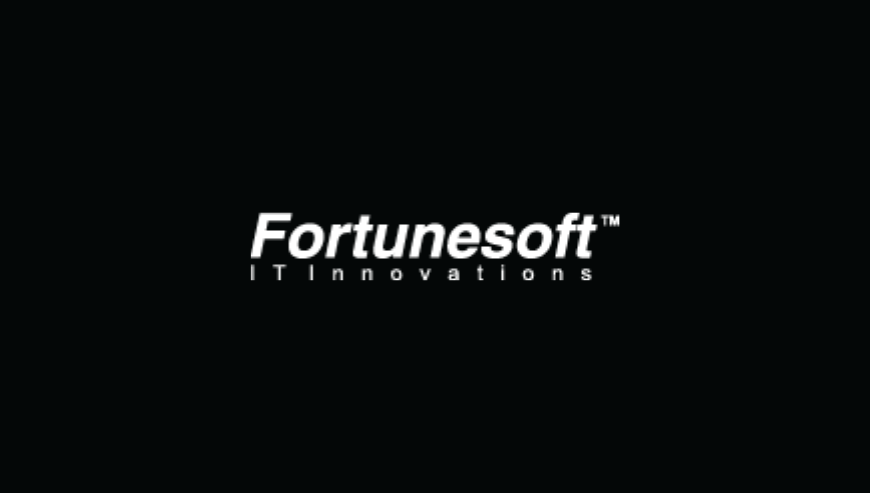 Overview
Category :

Software Development
Description
Fortunesoft IT Innovations is a software product engineering, development, and consulting company that provides full-cycle development services to both enterprises and startups.
The company was established in the year 2009 and since then has served more than 115 projects for over 483 clients. The company has its headquarters in Bangalore and also has a physical presence USA and Singapore.
Some of their top clients are Yokogawa, the National University of Singapore, Optionsaway, Commercio, and more. You can learn more about their work process and portfolio here.
Fortunesoft IT Innovations Bangalore, also shares informative articles on its website and you can read some of their recent ones from the links given below:
Some Other Locations:
Nashville, US
180 N Belvedere Dr, Suite 7C, Gallatin, Nashville, TN 37066, United States
San Francisco, US
Downtown Sunnyvale 640 W. California Avenue, Suite 210, Sunnyvale San Francisco, CA 94086, United States
Singapore
30 Cecil Street, # 19-06, Prudential Tower Singapore 049712
Services Provided:
Product Development
MVP
CRM & SaaS
Full Stack Development
Website Development
Mobile App Development
Blockchain Development
Artificial Intelligence
DevOps & more