Innostax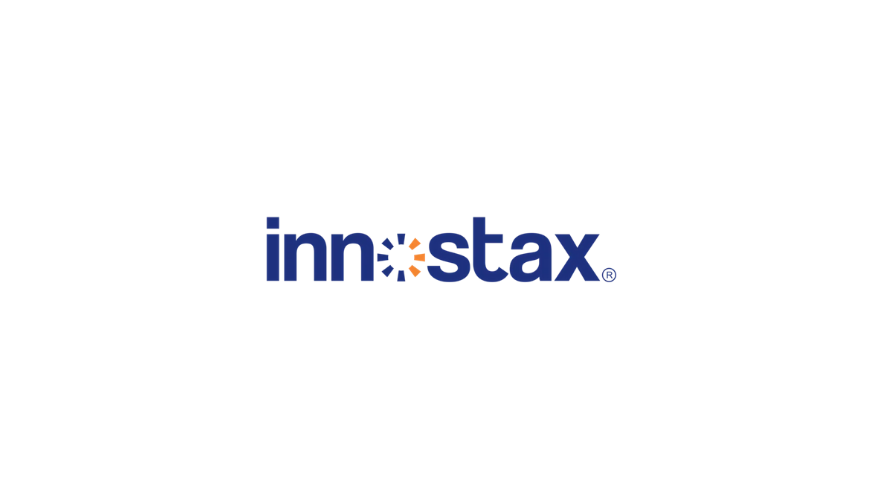 Overview
Category :

Software Development
Description
Innostax is a custom software development company based out of Gurgaon, India. Prashanth Kumar Tondapu founded Innostax in December 2013, with a vision to create a company that delivers high-quality software at an affordable price.
Their innovative and advanced custom software solutions, seasoned software consultants, and competitive prices have helped their clients meet their business goals.
The company has a team of passionate developers who work together to work with a wide range of industries from large scale to small scale and healthcare to commercial.
As per their official website, Innostax has worked with more than 50 clients across the globe and some of their major clients are smartworks, Elate, easyrewardz, Dinzy Labs, and more. You can learn more about their clients, past projects from the Case Study page here.
You can read some of their recent blog articles from the links provided below:
Services Provided:
Custom Software Development
Website Development
Mobile App Development
Cloud Services
Artificial Intelligence
SAP Development