MetaDesign Solutions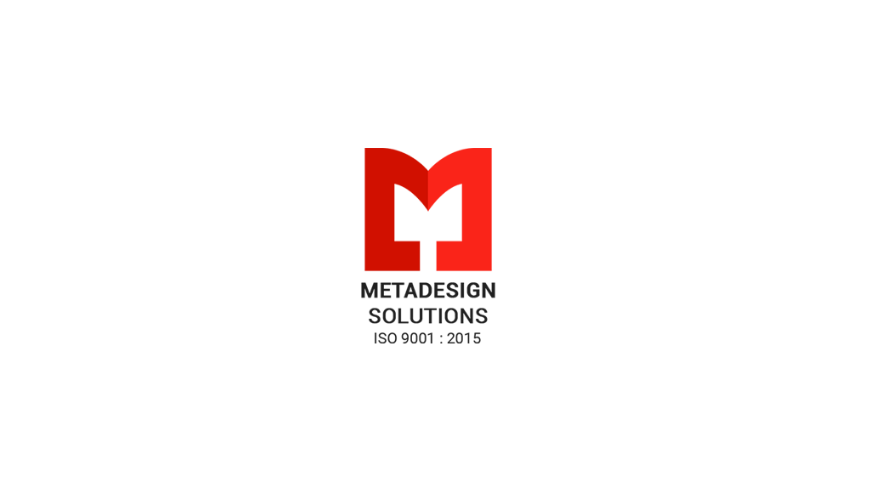 Description

MetaDesign Solutions is an IT Services and Software Development company based out of Gurgaon, Haryana. The company has been building robust and scalable software products for Startups, SMEs, and Fortune 500 companies.
As per their official website, in their 12 years of experience, Meta Design Solutions has served more than 500 clients by working on more than 2000 projects across the globe. Their team of 300+ Developers, Designers and Quality Assurance Analysts are adept in their respective domains to provide an enriching experience to their valuable customers.
Some of the companies served by MetaDesign Solutions are atex, Coca-Cola, naehas, Samsung, Aviva, Philips, and more. By providing great quality services, the company has also been accoladed by silicon review in the list of top 20 flourishing IT companies in the country.
To check out their portfolio, you can click here. Also, you can read some of their recent articles through the links provided below:
Services Provided:
Mobile App Development
Website Development
Enterprise Solutions
CMS
Game Development
Software QA