Scalex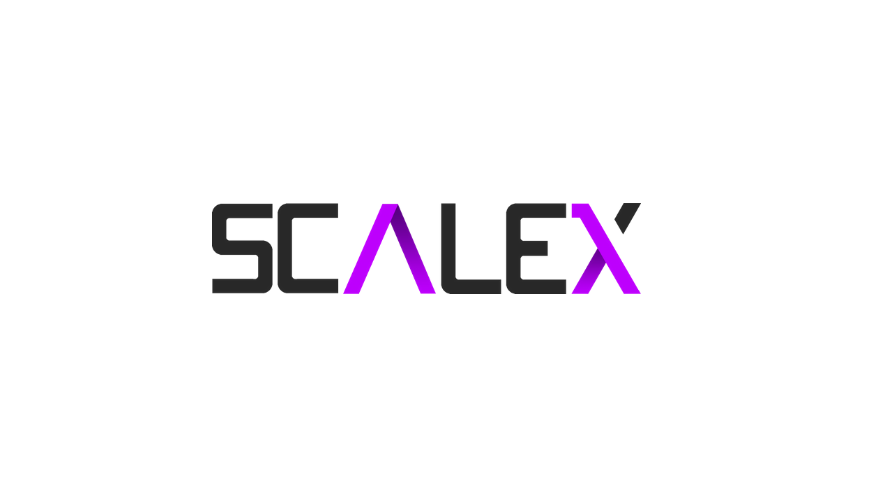 Overview
Category :

Software Development
Description
Established in 2016, Scalex is a software development company in Pune (India). The company provides end-to-end product solutions with a customer-centric approach and agile methodologies.
The company holds expertise in providing Android/iOS Mobile App Development, React Native App Development, Web App Development, Cloud Consulting, Cloud Migration, AWS Cloud Consulting, MVP Development, Custom Software Development, Data Analytics, DevOps Consulting, and more services.
According to the official website, with the help of 40+ experts, Scalex has successfully delivered more than 50 projects in over 5 countries. They work with state-of-the-art technologies like ReactJS, React Native, NodeJS, Python, Jawa, AWS, and more to help their clients with robust digital solutions.
Some of the major clients that Scalex has helped in the past are Microsoft, Nicola Wealth, Trust Science, World Vision, Universal Financial company, and more.
Here are the latest articles published by the company:
Other Locations:
USA
2018 156th Ave NE, Suite 204 Bellevue,
WA-98007
UK
50, Spectrum Tower, 2-20 Hainault Street,
Illford, Essex, IG14GZ
Services Provided:
Mobile App Development
Web App Development
Cross-Platform App Development
Chatbot Development
Cloud Strategy and Consulting
Cloud Migration and Management
Cloud App Modernization