Softlabs Group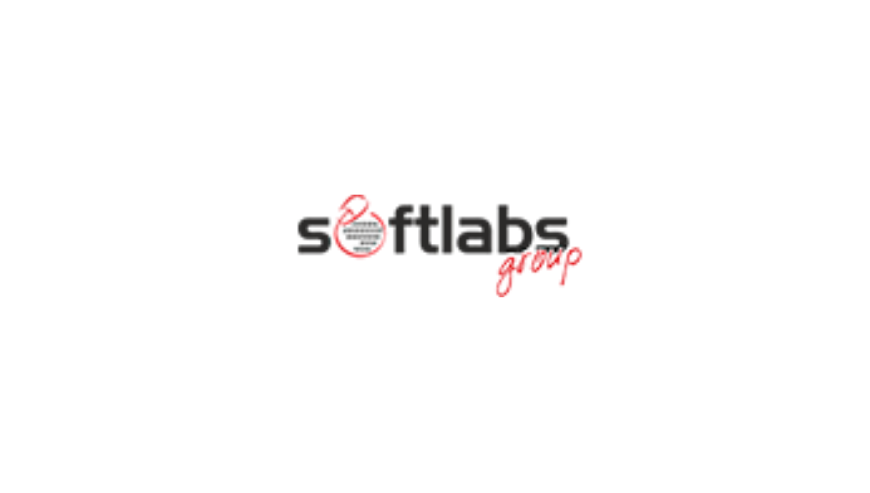 Description

Softlabs Group is a software development company that is headquartered in Mumbai, India. Established in the year 2003, the company is offering software development solutions for Startups, SMBs, and Large Enterprises for the last 17+ years.
According to their official website, the company has served more than 2000 clients across multiple countries globally including the USA, Canada, UK, Sweden, Portugal, Kenya, Zambia, South Africa, Israel, South Korea, and Australia.
Three of the major software development methodologies that Softlabs Group follows are Microservice Architecture, CI/CD Pipeline & Agile Software Development. Some of the major industries that they serve are Government Sector, Education Sector, Healthcare Industry, Engineering & Construction, Tourism Industry, and more.
A few of their major clients as per the portfolio are FunSolar, Mizani Africa, Bridge Monte, Trkarli Tourism, and more. If you want to see more of their projects then you can check them out here.
Some of their recent blogs are:
Other Locations:
USA
410 E Santa Clara Street Unit #558, San Jose, CA 95113
855 Spirit Walk, Milpitas, CA, 95035
Contact No: +1 (408) 413-4365
Email Id: business@softlabsgroup.com
UK
Juxon House 100 St Paul's Churchyard,
London, EC4M 8BU
Contact No: +44 20 31027370
Email Id: business@softlabsgroup.com
Services Provided:
Custom Software Development
Artificial Intelligence
Mobile App Development
Internet Marketing
Website Designing
BlockChain
loT
Business Process Outsourcing