Sparkt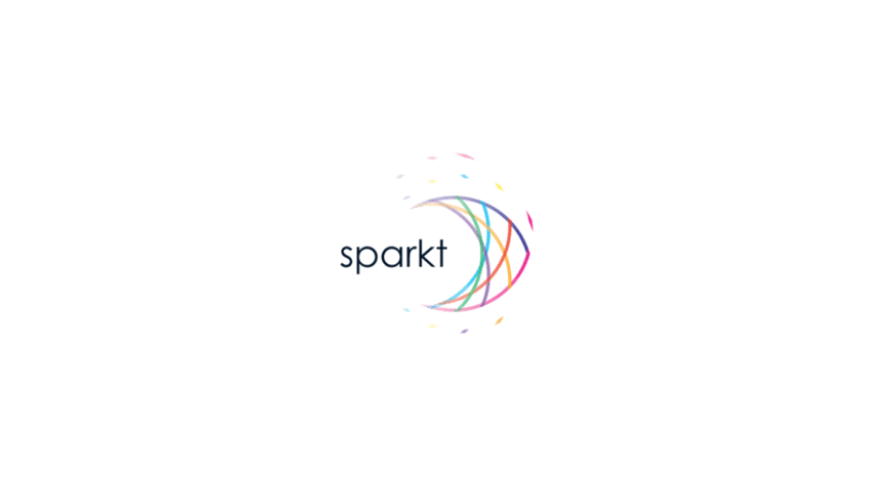 Description

Sparkt is a Mumbai-based award-winning creative and digital marketing agency. The key services the company offers are marketing consulting, campaigns & brand development, social engagement, content development, media strategy & channel planning, listening & sentiment analysis, search, product development & experience design, email communication, mobile apps, CRM, data consulting, and brand metrics.
According to the official website company's past and current clients are India Bulls, Euro Kids, Evion, Livogen, Piramal, Sarva, Nutrela, Bharti AXA, Neurobion, and more.
To know more about the company's work and clientele click here.
Services Provided:
Content Development
Marketing Consulting
Brand Development
Data Consulting
CRM
Brand Metrics