STPL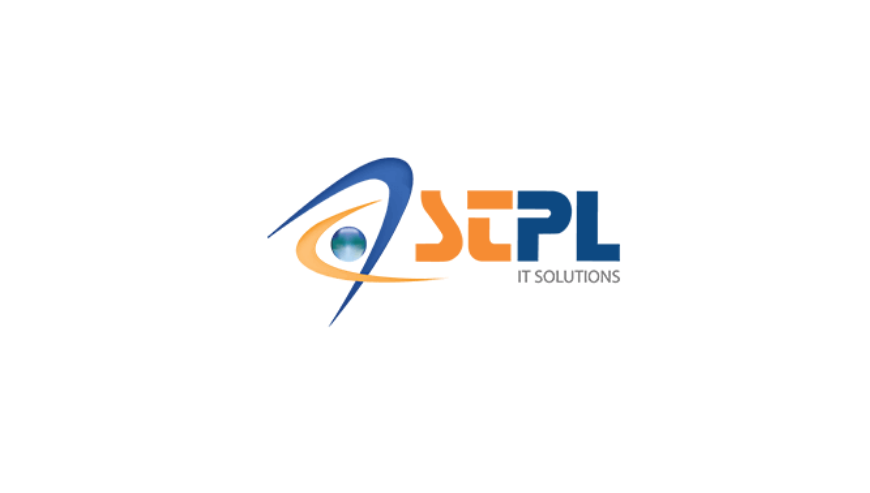 Description

STPL is CMMI Level 3 Appraised and an ISO 9001:2015 company with 16+ years of industry experience located in Lucknow. The company is specializing in Custom Software Development, Web Design & Mobile App Development, Cloud Migration, SEO, Outsourcing, and Testing services.
Established in 2004, with a strong team of highly skilled 200+ IT experts, the company catering its global clientele with innovative cost-effective solutions across different industry verticals. Its huge clientele list includes the names such as Listolia, Tuition Coach, Somnio, ATA Services, Crave Foods, and more.
STPL specializes in providing professional Offshore Software Development services by offering different engagement models to meet global – clients' diverse needs. These engagement models are: Fixed Price Project Model, Time & Material Project Model, Dedicated Resource Model (DRM).
To explore more about STPL's portfolio, click here.
Other Location:
USA
STPL Inc
1435 Cedarwood Dr, San Mateo,
CA 94403, United States
Australia
271, Pennant Hills Road
Carlingford, NSW
Australia – 2118
Services Provided:
Software Development
Web Development
Web Design
Mobile Technology
Digital Marketing & SEO
Cloud Migration
Outsourced Product Development
Quality Assurance Testing
CQ5