Textuar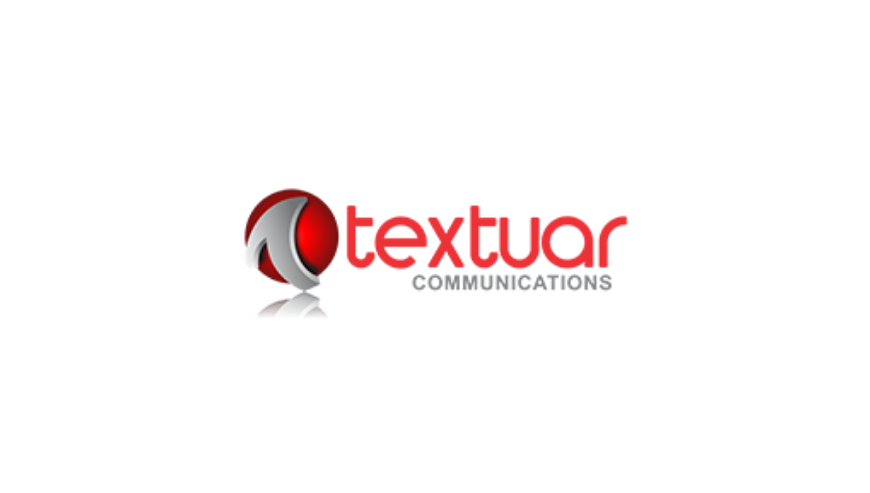 Overview
Category :

Content Writing
Description
Textuar was founded in 2011 to provide quality content services to clients all over the globe. Located in Mumbai, Textuar is a one-stop agency for clients needing SEO article writing services, blog writing services, copywriting services, website content writing services, case study writing,  e-books writing services, etc much more.
The company has a hand-picked team of experienced writers who are experts in a wide variety of niches. Some of the industries they have listed on their website are Healthcare and Fitness, Real Estate, Fashion, Finance, Travel, Technology, etc. The client development and business development process for Textuar is handled by their Managing Partner, Rubeena Hasan. She has got a rich experience in client servicing across major verticals.
Over the years, they are providing 100% unique, affordable, and customized content to meet the needs of the clients. Here you can read some of their testimonials to see what their clients have said about their work. You can also download content samples from the Samples section to check the previously written content.
Below you can read the latest articles published by the company:
Services Provided:
Website Content Writing
SEO Content Writing
Copywriting
Blog Writing
Article Writing
Landing Page Content Writing
Powerpoint Presentations
White Label Content Writing
Branding Content