Think Future Technologies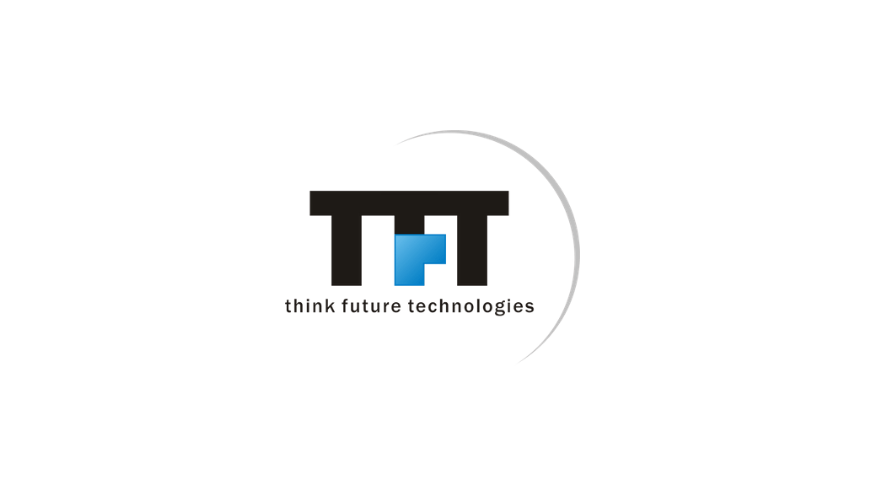 Overview
Category :

Software Development
Description
Founded in 2006, Think Future Technologies (TFT) is a software development company in Gurgaon (India). With delivery centers in Bhopal and Bangalore, The company has been providing a full range of IT services in North America, the Middle East, and Europe.
TFT supplements its services with self-developed libraries/solutions/frameworks in the areas of Software Development, Testing, DevOps, Artificial Intelligence (AI), Machine learning (ML), Blockchain, and IoT. They have worked in various industries including Education, Gaming, Healthcare & Fitness, Real Estate, and more for the last 18 years.
Some of their major clients are Sony, Etsy, Netgear, Seagate, Intel, Caviar, Bugcrowd, FitBit, and many more.
Here are recent blogs of the company:
Other Locations:
Bhopal
Plot No. 174, Second Floor,
Modi Complex Opp Andhra Bank,
MP Nagar Zone 2,
Bhopal 462016, MP India
California
232 Golden Way Los Altos,
CA 94024
Philippines
28F / Penthouse,
World Plaza, 5th Avenue,
Bonifacio Global City,
Taguig 1634
Services Provided:
Web Development
AI Intelligence
AI Demos
Blockchain Development
IoT Development
Mobile App Development
Testing
Automation Testing
Security Testing
Accessibility Testing
Localization Testing
Mobile Application Testing
Usability Testing