ToXSL Technologies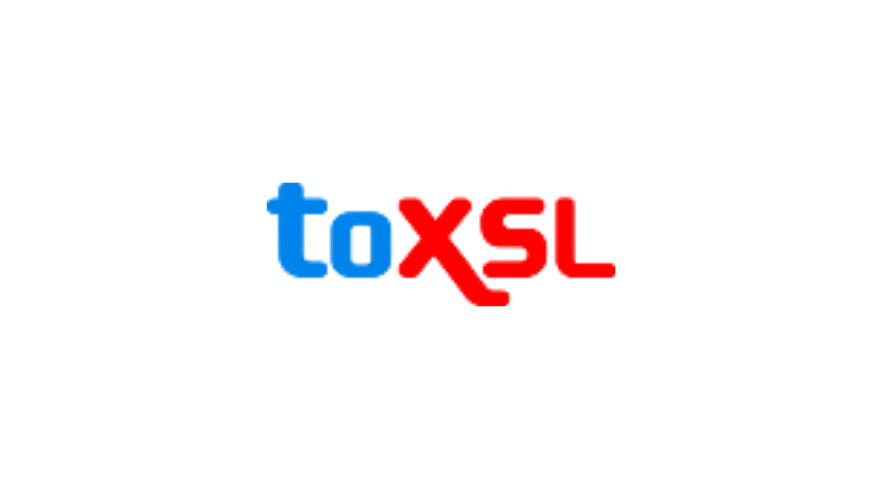 Overview
Category :

Software Development
Description
ToXSL Technologies is an ISO 27001:2013 and ISO 9001:2015 certified software development company based in Mohali. Established in 2012, ToXSL has been designing and developing mobile and web applications on iPhone, Android for many of its clients in various domains.
According to the official website, ToXSL has a strength of 270 employees who has successfully completed projects for more than 2000 clients worldwide. By using advanced technologies(More than 200 in number), they work to augment the growth of small to medium-scale businesses.
ToXSL Technologies offers a complete range of web development and web designing services at affordable prices. Some of its top clients are HDFC Bank, Guru, HCL, Samsung, King Tasker, Kaycha Labs, Line Bustr, and many more.
Here you can read the latest articles published by the company:
Services Provided:
Automation Testing
Mobile App Development
IoT Applications
Web Design
Web Development
Web Development Frameworks
Digital Marketing
ERP Software Development
Artificial Intelligence
Managed Cloud Services