ValueCoders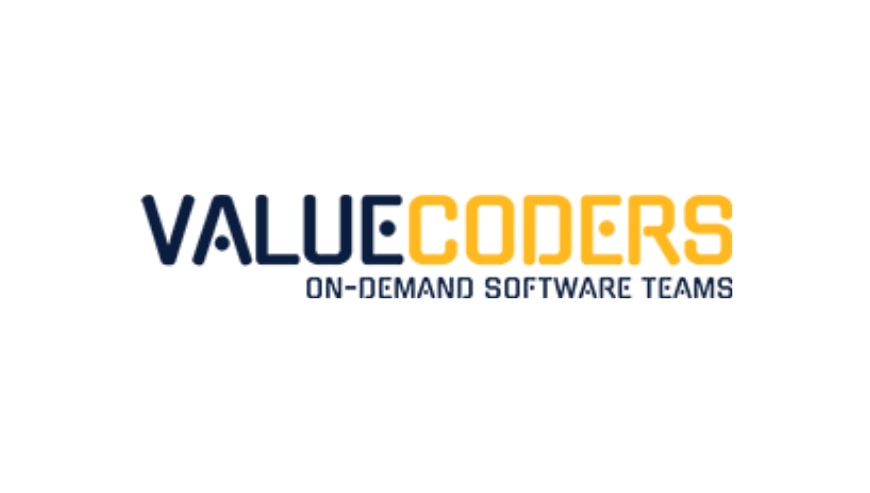 Description

Valuecoders is a Gurgaon-based company which is popular for providing IT outsourcing services since 2004. The company provides multiple software development services to its clients spread across the globe.
As per their official website, ValuCoders has got more than 16 years of experience in the field of custom software development. The company has a team of 450+ professional developers working together to deliver software solutions to start-ups, software development companies, enterprises, and digital agencies.
According to their official website, in their 16+ years of business, they have served more than 2500 customers. Their list of happy clients includes companies such as Thomson Reuters, Unesco, Selectspecs, and Bluelane.
ValueCoders is very active on their blog and you can have a read of some of the recent articles from their desk from the links provided below:
Valuecoders has shared a lot of case studies on their website which can help you understand their work better. To learn more about them click here.
Other Locations:
Noida:
3rd Floor, Fusion Square, 5A & 5B, Sector 126, Noida, Pincode – 201303
Bengaluru:
001-117, Vaishnavi Signature
Outer Ring Road, Bellandur
Bengaluru, Karnataka 560103
Listing Tags: Valuecoders Gurgaon, Valuecoders Blog, Valuecoders Noida, Review of Valuecoders
Services Provided:
Custom App Development
QA Services
Google Cloud Development Services
AL/ML Solutions
Digital Transformation
Data Analysis Solutions