Zestminds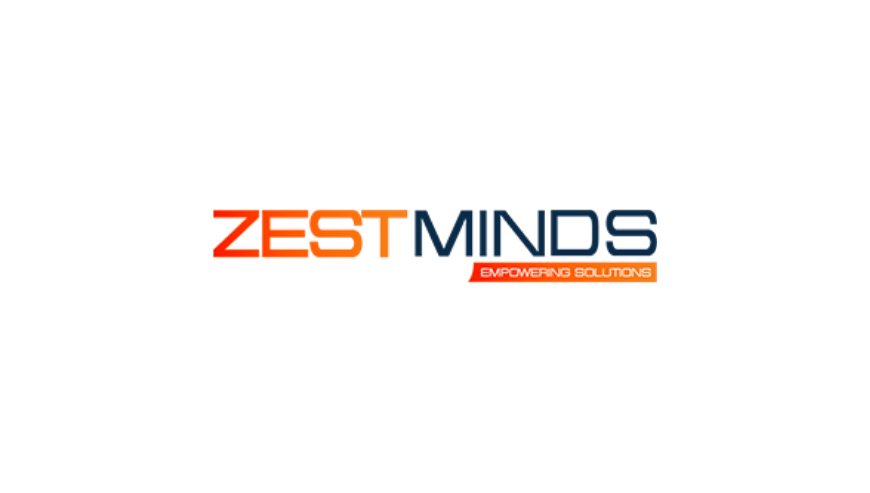 Description

Located in Mohali, Punjab, Zestminds is a software development company that provides custom mobile and web-based digital solutions with the help of a team of experts in various source technologies like Python, Node, Ruby, PHP, React, Kotlin, and Flutter.
The company is specialized in delivering quality services for small, medium, and large businesses across the globe. Zestminds has a team of extremely skilled and passionate professionals who have delivered numerous projects to its clients. Some of the major names are 1337 Institute, Esync, Moola Reward, Bukit, LogoUp, and more.
You can see the complete details about the projects on the company's official case study page.
Here are the latest articles published by the company:
Other Location:
USA
2842 MAIN STREET SUITE 249
GLASTONBURY CT,
USA 06003.
Services Provided:
Mobile App Development
Web Development
Digital Marketing
Data Science
Graphic Designing