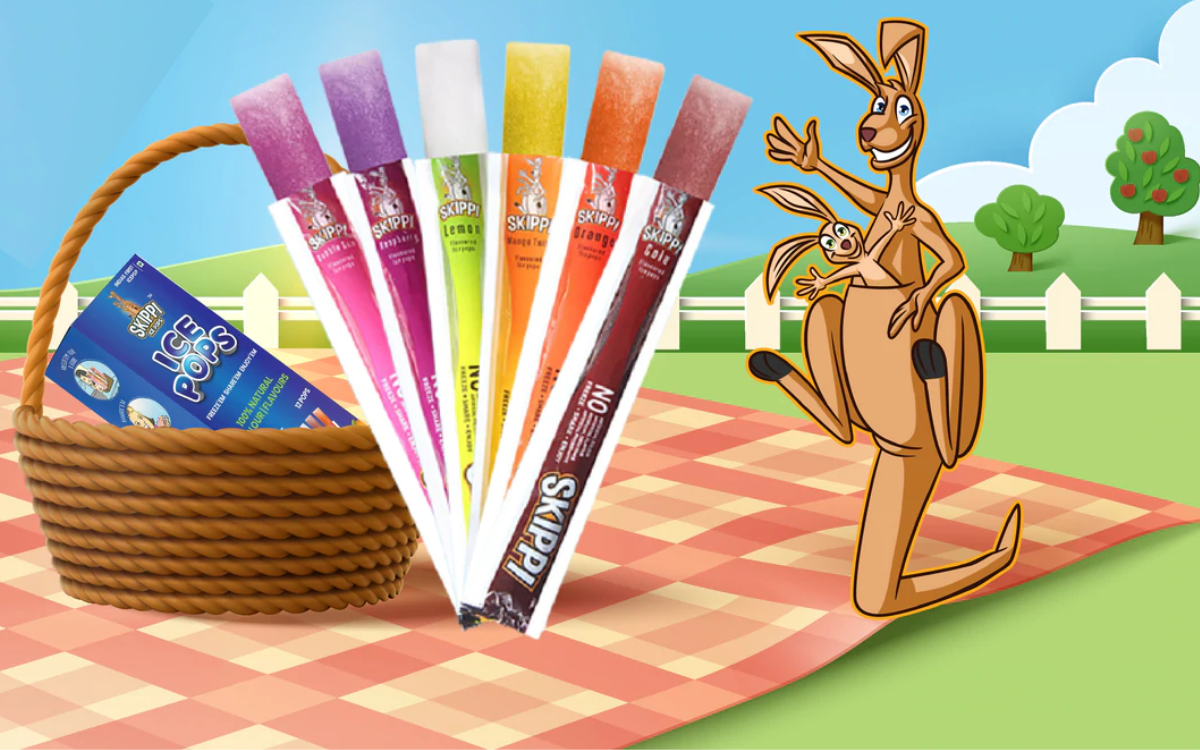 Legal Name – Kabra Global Products Pvt. Ltd.
Founders – Ravi Kabra and Anuja Kabra
Ice Pops, Natural Flavors, Natural Freezer Pops, Juice Bars, Delicious Ice Pops, Healthy, Summer Treat
Disclaimer
The Brand Name and the Images belong to the respective owner and is not the property of KeeVurds. We never represent them as our own. These brands are featured here to help people know more about them. Also, the information mentioned is sourced from the Internet and might not be reliable sometimes. Readers are suggested to have independent research done. You can read our complete disclaimer here.