The Shark Tank India team is revealing new updates with every passing day.
Just today, a few hours back, they revealed a new shark to be added to the team.
Azhar Iqubal, co-founder and CEO of InShorts, the popular mobile app for the latest news in 60 words joined the Sharks team.
With him joining the team, there are now 9 sharks in total including Aman Gupta, Anupam Mittal, Namita Thapar, Vineeta Singhs, Peyush Bansal, Amita Jain, Ritesh Agarwal, and Deepinder Goyal.
Who is Azhar Iqubal?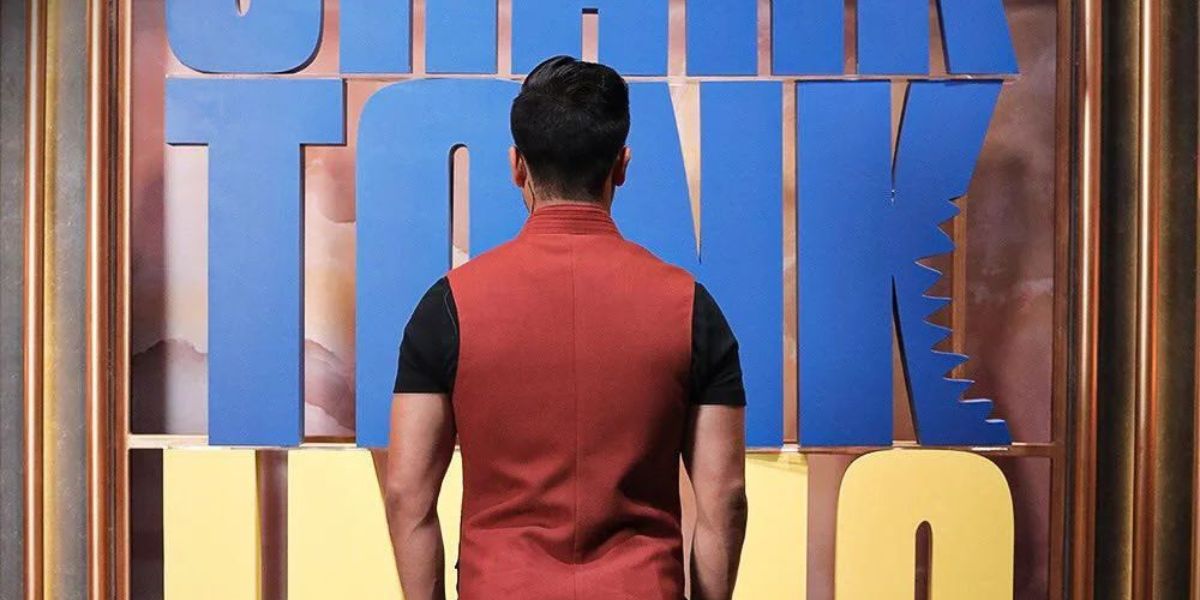 Azhar Iqubal is a dropout from the India Institute of Technology from the batch of 2009. He dropped out of the institute in 2012 to focus on his venture InShorts. He started InShorts as a Facebook page with two partners named Deepit Purkayastha and Anunay Arunav.
Later, they launched the Android and iOS apps in the subsequent years for InShorts which made the platform the talk of the town. At present, their Android app has more than 10 million downloads with an average rating of 4.3 stars.
Who Are The New Judges For Shark Tank India Season 3?
As per the updates, Shark Tank India has released the names of three new judges for the season. The names include Ritesh Agarwal, the founder and CEO of OYO Rooms, Deepinder Goyal, Co-founder and CEO of Zomato, and Azhar Iqubal.
This move is working great for them as per the latest comments on their social media posts. People are waiting for the show to air live on television and OTT apps to watch the new judges live.