Swiggy, the popular food delivery platform, has introduced a new AI-based feature called "Swiggy Photoshoot" aimed at making restaurant menus more visually appealing.
This exciting feature, which was launched a month ago, allows restaurant owners to easily capture and upload menu images using their smartphones and the Swiggy Owner app. By leveraging the power of artificial intelligence, Swiggy Photoshoot helps validate, enhance, and refine restaurant menu images, ensuring they look their best.
Swiggy's CEO, Rohit Kapoor, highlighted the importance of high-quality food photos in creating a profitable menu. These photos help customers make informed choices and enhance their overall ordering experience.
Swiggy's AI-enabled Photoshoot Feature simplifies the process, eliminating the need for costly photographers. As a result, restaurant partners and owners can take full advantage of this offering to attract more customers and boost their orders.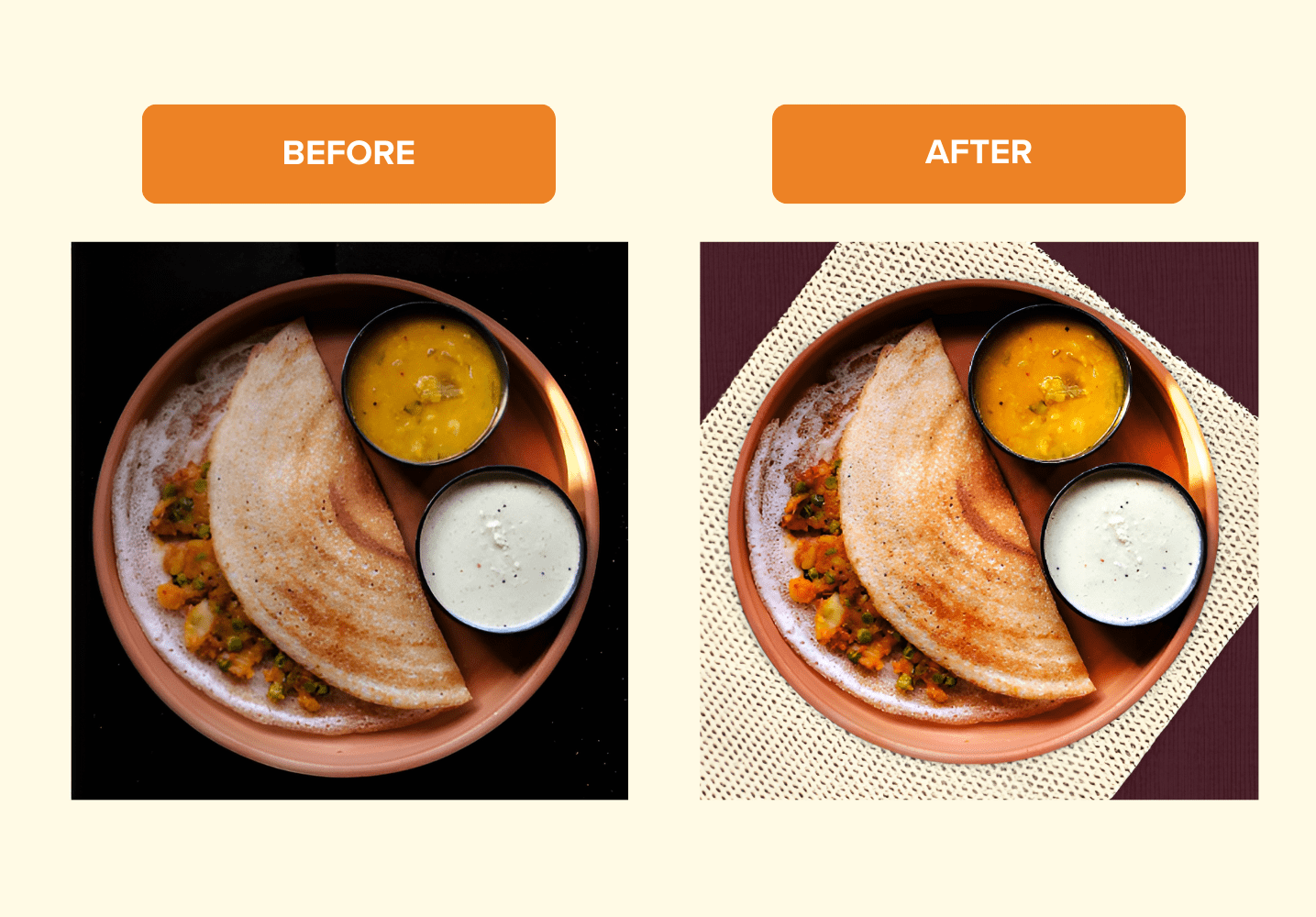 The Photoshoot feature offers two key AI-driven benefits.
First, it provides AI-powered image validation, instantly checking whether images meet guidelines, reducing the chances of rejection later.
Second, it offers AI image enhancement, improving image quality, and aesthetics, and even allowing users to select a background for food images from a set of options. These enhancements apply to both real-time images and existing ones uploaded by restaurant partners through their mobile phones.
To use the Photoshoot feature, restaurant owners simply need to have the Swiggy Owner app on their mobile phones. They can then access the 'Your Menu' section and select the item to add an image.
Approximately 10,000 restaurants have already adopted this user-friendly feature within just one month of its release.
Swiggy Photoshoot empowers restaurant owners to create stunning menu images for free, making it easier to attract more customers and increase their order volume. By simplifying the process of menu image creation, Swiggy aims to make the food ordering experience even better for both restaurant partners and customers.