Shobhit Singh, originally from Kanpur, Uttar Pradesh, had a unique journey in life.
While at the age of 26, he aimed to become a yogi and search for the meaning of life in an ashram, his path eventually led him in a different direction.
After completing his education at Aligarh Muslim University, Shobhit began his career with a German software firm in Delhi. However, at 26, he decided to become a monk and joined Maharishi Mahesh Yogi's ashram in Rishikesh. He pursued this ascetic lifestyle for about 18 months.
How Skoodle Started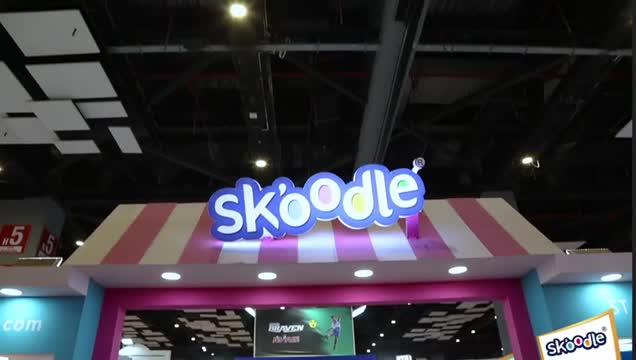 But life took a turn when family pressure led him to return to the regular world. He got married to a woman from a business family in Vadodara, Gujarat. This connection led him into the business world, where he found an unexpected opportunity.
When the United States imposed higher duties on Chinese products, Shobhit saw a chance to provide an Indian manufacturing alternative. With an initial capital of Rs 1.2 crore and a team of 50 people, he founded Skoodle in 2016. Today, Skoodle is a successful 'Make in India' stationery and toy brand, with a turnover of Rs 120 crore.
Under Shobhit's leadership, Skoodle has become the Indian home for famous international brands like Hasbro, Playskool, My Little Pony, and Play-Doh.
They also produce licensed toys for well-known brands such as Barbie, Hot Wheels, Marvel, Fisher Price, and Disney. It's a remarkable transformation from a young man's spiritual quest to a thriving business venture.
💡Also Read: The Success Story of Kiran Mazumdar-Shaw
Learnings From Shobhit's Success Story
Shobhit Singh's life teaches us a powerful lesson about change and not giving up. He started as a person seeking spiritual wisdom and later became a successful businessperson. His journey shows that life can take unexpected turns, and we should be open to new opportunities.
Shobhit's story proves that success doesn't always come in the way we expect.
No matter where life takes us, if we work hard and stay determined, we can achieve great things in our lives. His journey from a monk to a successful business owner is proof of that.