Are you looking for a small business idea that you can start right from your home?
With the advancement in technology, it is easier than ever to start a business. You just need an idea, a business plan, and a vision to build something of your own.
In today's article, we will be looking at an amazing small business idea that requires minimal investment. You will need to have a basic setup of machines and some skilled laborers to start with. So, let us get started:
What Problem We Will Be Solving
In an age where commercial skincare products often contain a lot of synthetic ingredients and chemicals, people are looking for natural, eco-friendly alternatives.
These products need to be gentler on the skin and should have less impact on the environment. Finding high-quality, handcrafted skincare items is often a challenge for those who prefer products that are free from harsh chemicals and preservatives.
Our Solution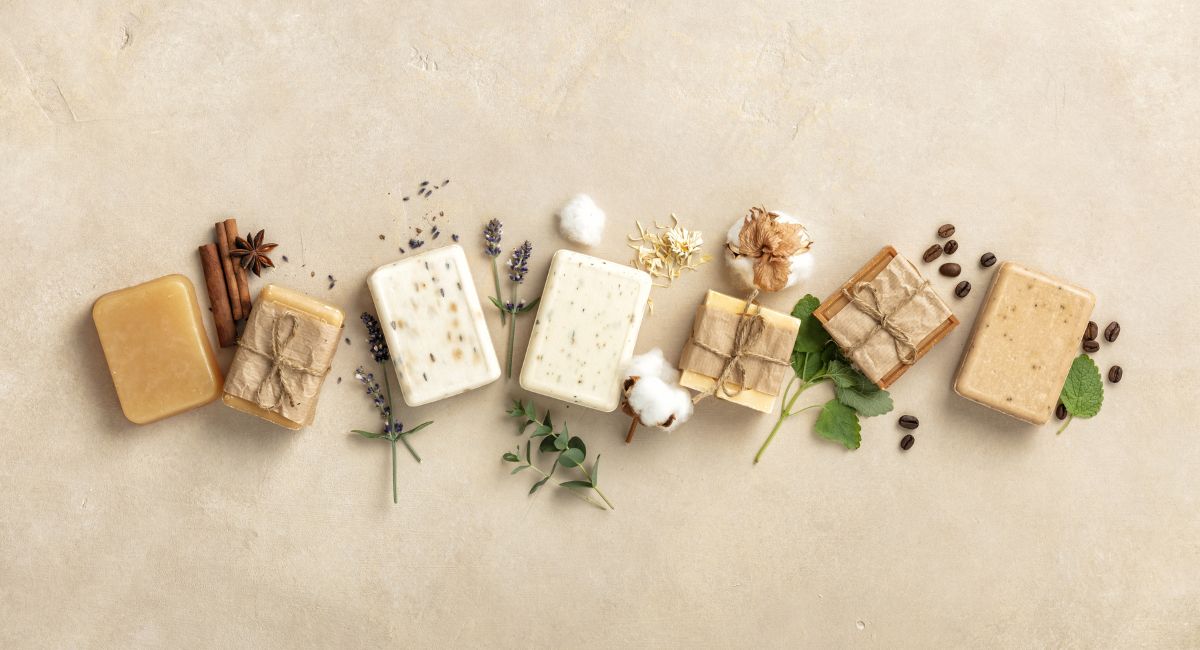 You can start a small business that specializes in handmade soap and skincare products to help people with the above-mentioned concerns. As a skincare product maker, you can develop a line of products using natural, organic ingredients that cater to a wide range of skin types and preferences.
After the initial success, you can also focus on quiz-based customized products that many D2C brands are offering to their customers.
Here's how you can get started:
Learn the Craft: Begin by researching and experimenting with soap and skincare product-making techniques. Online tutorials, books, and local workshops can be good to start with.
Gather Quality Ingredients: Source high-quality, natural ingredients such as essential oils, carrier oils, herbs, and botanicals. You should ensure that your suppliers meet your standards for sustainability and ethical practices.
Product Range: Sit with your team and decide on the range of products you'll offer, which could include handmade soaps, lotions, body scrubs, shampoos, and more.
Safety and Compliance: Adhere to safety guidelines when formulating your products. Comply with local regulations regarding labeling, ingredient disclosure, and product testing if necessary.
Branding and Packaging: Create an appealing brand identity with a memorable name and distinctive packaging. Eco-friendly, recyclable, or reusable packaging options align well with the ethos of natural skincare.
Marketing and Sales: Establish an online presence through your website or e-commerce platforms, and promote your products through social media and local markets or craft fairs.
Customer Engagement: Provide personalized recommendations and build trust with your customers by offering information about ingredients, benefits, and usage.
By providing your customers with handmade soap and skincare products, you are helping them find a natural, eco-conscious alternative to mass-produced items. This one key point will allow you to scale your business effectively with the help of word-of-mouth marketing.
What's stopping you now?
Start researching about this business idea and create a brand of your own. Who knows your brand might get featured in the next season of Shark Tank India.