Key Insights:
Youvah provides internships and training to school students
Started in Madhya Pradesh, incubated by IIM Bangalore and backed by IIM Ahmedabad.
Enabling skill development in students with tie-ups with schools and companies
In India's growing startup space, Youvah is shining by making school student internships the new normal. Founded by 3 friends from a small town in Madhya Pradesh: Chetan, Raghav, and Rohit, Youvah offers internships for students in grades 9 to 12.
They also built a business earlier called "Kudos," a community platform for teenagers to showcase their talents. While Kudos attracted around a thousand participants, it couldn't scale. Thus, the team shifted their focus, engaging with teenagers to understand their needs better. This led them to identify a gap in the market – students' unfulfilled desire for internships.
This led to the birth of Youvah. The name itself reflects their commitment to youth.
More About Youvah
Launched in January 2022, they became the first Madhya Pradesh startup to join the ASRCL incubation program at IIM Bangalore.
Within a few months, they achieved a similar feat at IIM Ahmedabad. Through the EIR program at IIM Ahmedabad, they began receiving a scholarship of Rs 30,000 per month.
Another significant milestone came when they secured an investment of about $210,000 in a pre-seed funding round led by CIIE.CO, IIM Ahmedabad, and the Co-founders of American Chase.
How Does Youvah Work?
Youvah has two programs: Beta and Alpha.
The Beta program consists of categories like social media, content writing, video editing, etc. It consists of a 15-day training period, followed by four days of professional training in organizational behavior. After this, students create their resumes using the platform's resume builder and take a test. Based on the results, they are assigned their internships.
These internships come from various companies supporting social initiatives. Students receive an internship certificate upon completion.
They motivate students to participate to learn and enhance their skills, rather than financial gain. Youvah also offers paid internships exclusively to students who have previously obtained internship certificates.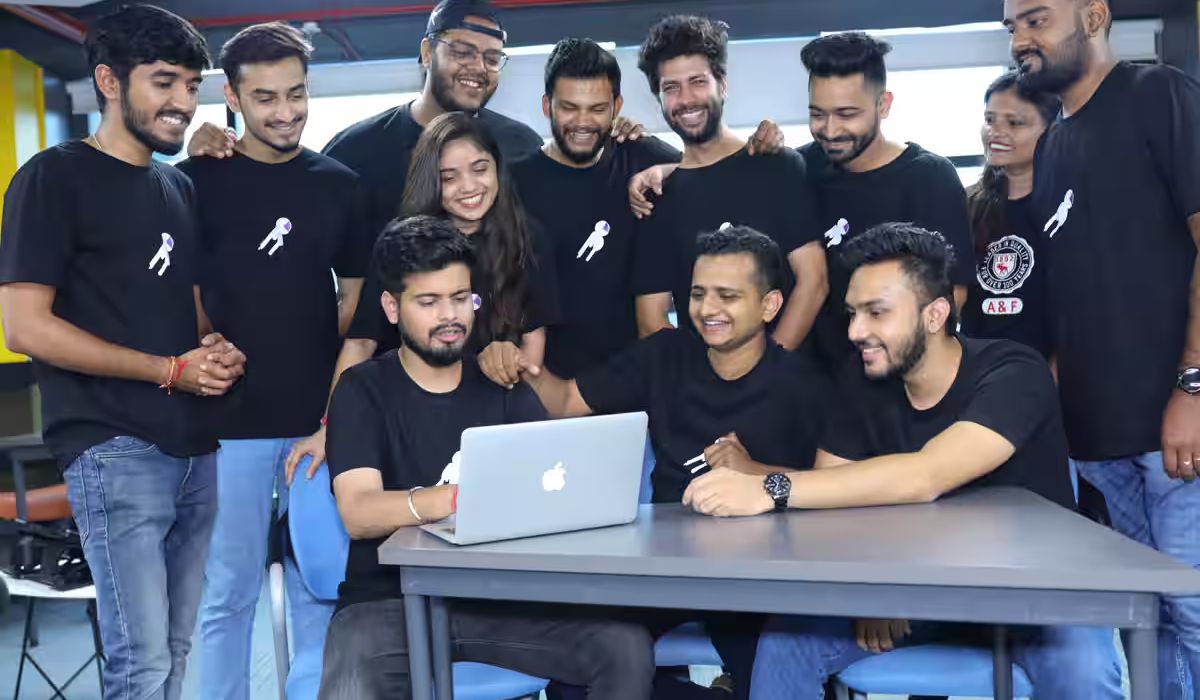 The company has maintained a revenue-focused approach from the beginning. They currently offer training with ticket sizes ranging from Rs 999 to Rs 1499, attracting around 6,000 users in the last six months. They intend to extend the company's revenue model to charge companies in the future.
However, limited awareness about internships and parental mindset remains a significant challenge for Youvah.
Youvah plans to expand its reach, connect with more companies, and explore the international market. The company is also working on partnerships with more schools to broaden its impact. As they continue to empower young minds, the startup has a bright future, making a significant impact on the future workforce of India.