Coimbatore, dubbed the "Manchester of South India," is quickly becoming a popular location for new companies. It is home to prominent IT businesses like Cognizant, Wipro BPO, and 24/7.
Not just in IT; the city is also becoming a hub for various other industries, such as textile and tourism. This makes Coimbatore one of South India's major metropolises, surrounded by a diverse range of businesses.
While hosting various brands and several emerging organisations, Coimbatore has gradually become one of the most appealing markets and incubators for entrepreneurs. Take a look at some of the most promising offerings of the city's booming startup culture in our list of top startups in Coimbatore:
Juicy Chemistry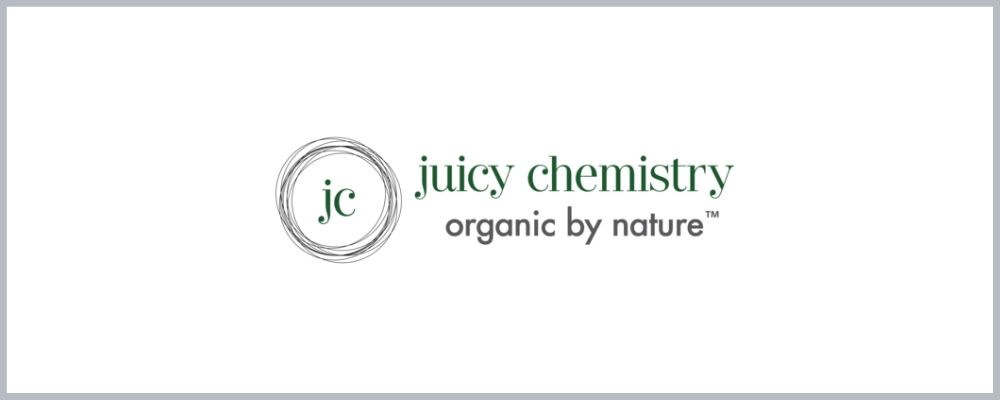 Juicy Chemistry was created to make people reconsider all they thought they understood about beauty and personal care. They've radically changed the face of organic and natural personal care since their inception. They rely on organically certified farms that carefully produce their ingredients. GMOs, pesticides, and fertilisers are not used in these farms. Since their goods are very fresh, powerful, and effective, they also have a shorter shelf life.
Founded in: 2014
Founded by: Pritesh Asher, Megha Desai Asher
Industry: Skincare, beauty
Competitors: My Glamm, Mystique Earth, Perenne Cosmetics, Satvik Spirit
Maxbyte Tech
Maxbyte links and enables smart engineering, manufacturing, and services for businesses. They promote productivity, flexibility, consistent revenue, and long-term viability. Maxbyte specialises in the Internet of Things (IoT), platform development, and edge computing devices. This makes it possible for businesses to build and deploy IoT quickly. They take pride in their ability to collaborate with the client's team and deliver quick service and assistance.
Founded in: 2015
Founded by: Krishna Shanmugam
Industry: IoT, tech
Competitors: Hyperlink InfoSystem, Tech Mahindra, Mphasis
VRnxt
VRnxt is an expert in the creation of immersive experiences. They offer amazing content to new technology platforms such as Virtual Reality, Augmented Reality, and Mixed Reality, as well as unique interaction devices and customised displays. Adopting these technologies also allows for a more participatory, in-depth product description, which has enormous implications for training and product evaluation. The Tamil Nadu Startup Mission has recognised VRnxt as a technological innovation startup.
Founded in: 2017
Founded by: Varun Priyan
Industry: Tech, virtual reality
Competitors: Applied VR, Lucid Sight, Owlchemy, Wevr
ProPlus Logics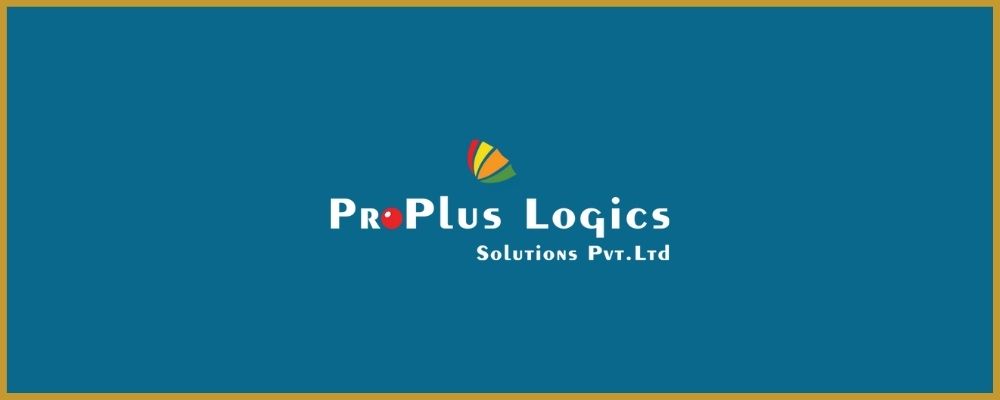 ProPlus Logics is one of the city's most well-known web design and development firms. They have been assisting organisations from various sectors, niches, and dimensions worldwide with a comprehensive range of services. These include professional web development, software development, graphics design, SEO (Search Engine Optimization), SMO (Social Media Optimization), and branding solutions. They customise their services for customers who want to take their businesses online, based on their requirements.
Founded in: 2013
Founded by: Ajex. G Rajadurai
Industry: Business solutions
Competitors: Webakruti, Sanbrains, Avyatech, Zinavo
Synctag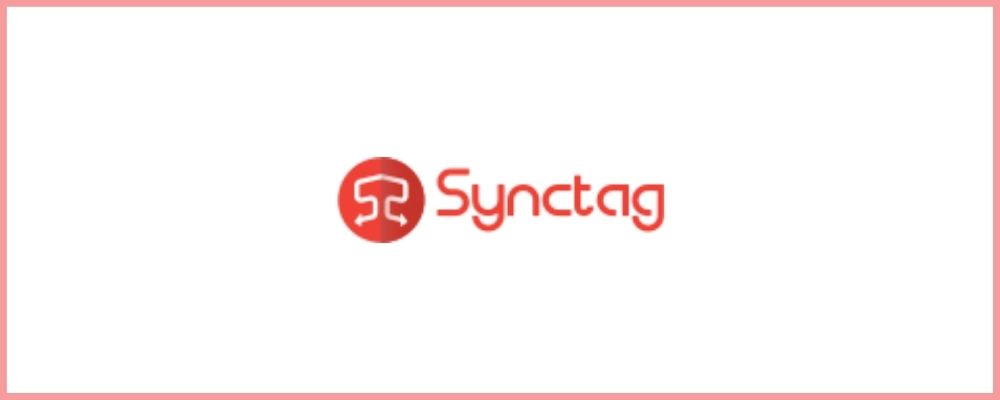 Synctag is a content aggregation tool that allows users to manage their emails, files, and social media accounts all from one place. All sources' feeds are updated in real-time and may be customised and filtered. The software also allows users to publish to numerous channels. Synctag was created to provide businesses with a better social media experience. Their platform assists clients in strategically growing their business and brand.
Founded in: 2013
Founded by: Harsh Mehta
Industry: AI, business solutions
Competitors: Hootsuite, Sprout Social, Buffer
MY (MYPPE Wellness Services)
MY, or MYPPE, is 'the world's first safety lifestyle brand'. It provides simple yet long-term solutions to help users in adjusting to the new normal while maintaining their safety and security. They are developing protective gear that is both durable and attractive for ease of use, such as face masks. They have engineered a mask for all seasons that address pollution, bacterial and viral concerns. While at the same time, the mask is also a fashion statement.
Founded in: 2020
Founded by: Kavin Kumar Kandasamy, Raja Palanisamy
Industry: Lifestyle, healthcare
Competitors: Cartel Healthcare, MBL Impex, Salus, Thea-Tex Healthcare
Farmagain
Farmagain is striving to make Precision Agriculture a reality. It is one of the leading startups in Coimbatore and are combining strong agronomy domain experience with technology like IoT and AI to address farming issues and make farmers more productive and prosperous. They aim to use cutting-edge technology to change agriculture and make farming more intelligent, sustainable, and profitable. As a result, every farmer can become a successful microentrepreneur.
Founded in: 2013
Founded by: Benjamin Raja, Edna Benjamin
Industry: Agritech
Competitors: Agrible, Auravant, AdaViv, AgriTask
Smitch
Smitch is a company that sells smart home automation systems. They offer smart lights, smart plugs, smart switches, and smart remotes, among other goods. My Smitch is their smartphone app that uses wifi technology to control smart bulbs. It allows users to change the colours as needed and even sync lights to their favourite music, with the lights reacting to the beat. Their smart plugs are wifi-enabled gadgets that may be controlled remotely via a smartphone app.
Founded in: 2016
Founded by: Pragadheesh Raj
Industry: Home solutions
Competitors: ADT, Alarm, BroadLink, Ajax Systems
Reqroots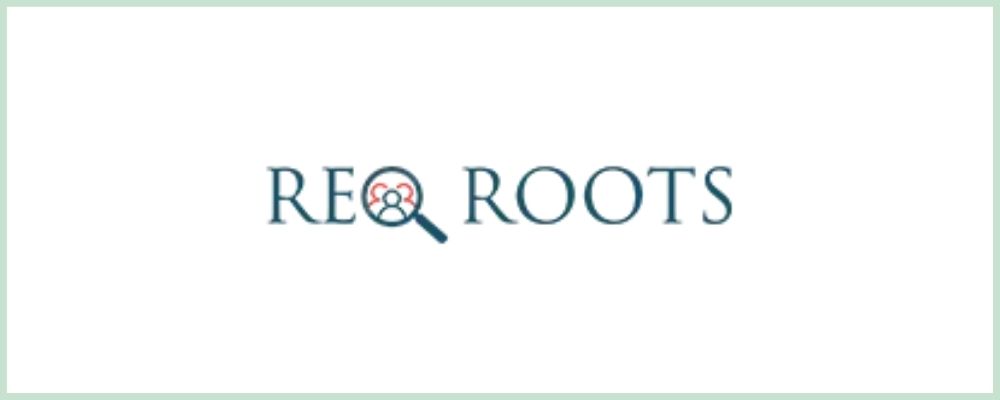 Reqroots offers a one-of-a-kind combination of specialised recruiting, research, and HR assistance. Businesses have various requirements in terms of recruiting and HR procedures as they grow. Reqroots collaborates with its clients to achieve their short- and long-term business objectives. They are dedicated to finding the best individuals for their client's businesses and will only recommend applicants who have completed their rigorous screening procedure.
Founded in: 2018
Founded by: Dhanalakshmi D
Industry: Recruiting
Competitors: Vensure Employer Services, ISH, Scaleneworks
Mintly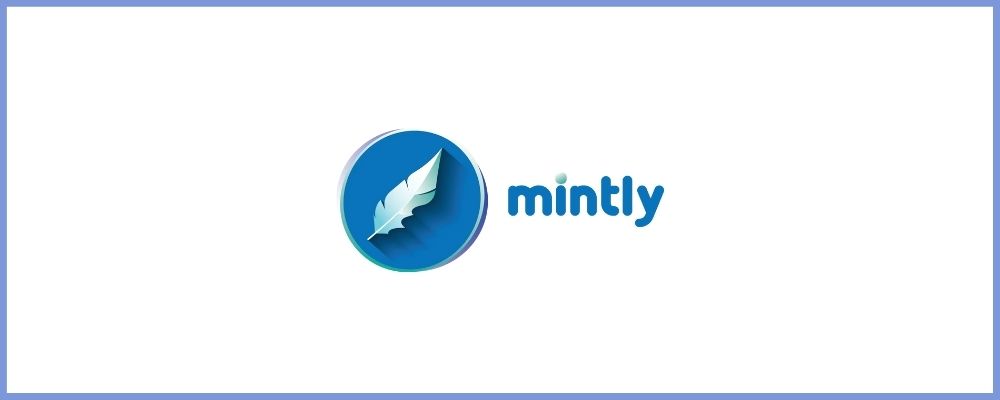 Mintly matches the right candidate with the appropriate employer in the jewellery industry. Professionals may search for opportunities for free, publish resumes in a few clicks, get recognised by top businesses, and get recruited. Brands of jewellery may post job openings on their job board, make use of their premium services, perform background checks and hire the top people in the business. Mintly's goal is to create a global community of jewellery experts.
Founded in: 2017
Founded by: Suddan S. S.
Industry: Jewellery, gig finder
Competitors: Cultjobs, DigiNekt, BigSalesJob
Aries Biomed Technology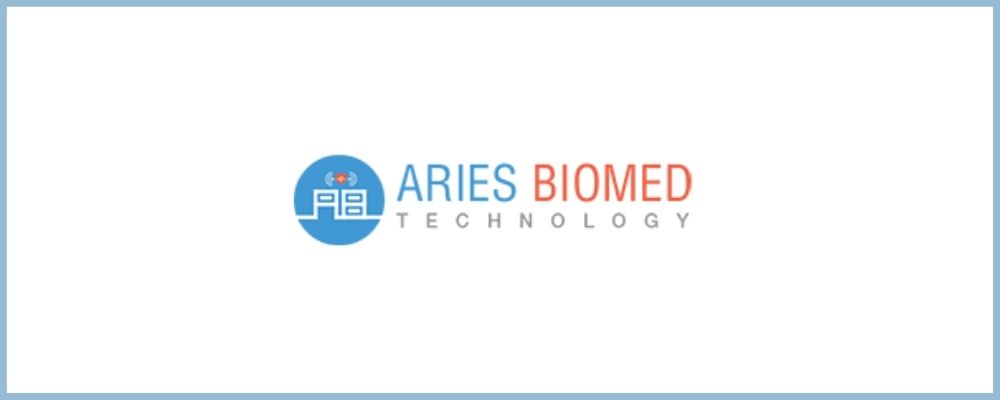 Aries Biomed Technology Pvt. Ltd was founded by biomedical professionals who specialised in the design and manufacture of respiratory devices. They have created unique critical care systems and monitors using their expertise in the medical field. They are the first Indian business to produce novel equipment such as biological testing and validation, as well as an oxygen conservation device.
Founded in: 2015
Founded by: Pragadheeswaran Venkatakrishnan
Industry: Healthcare, Medtech
Competitors: Trusted Tablets, High Times, Ubiquiti
Evoluer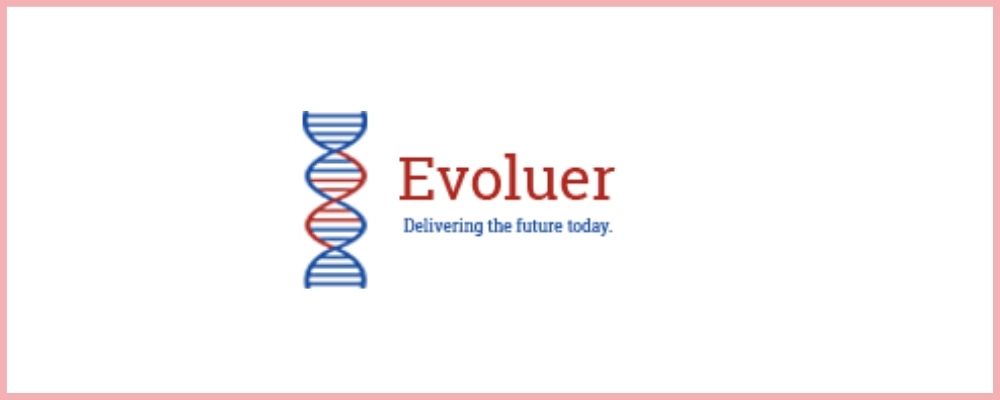 Evoluer is a firm that provides IT solutions. They provide rich and comprehensive features in their packages by paying close attention to the smallest of details. Their services include software web development (PHP, .net, and java), mobile application development (Android and iOS), and embedded software development ( wireless communication and image processing). They assist their clients in reaching their full potential by thoroughly analysing their processes and needs and providing the best available solution.
Founded in: 2011
Founded by: Nanda Kumar, Shaloo Sharma
Industry: IT solutions
Competitors: Payoda, ANGLER Technologies, CG-VAK
Purple Ironing Services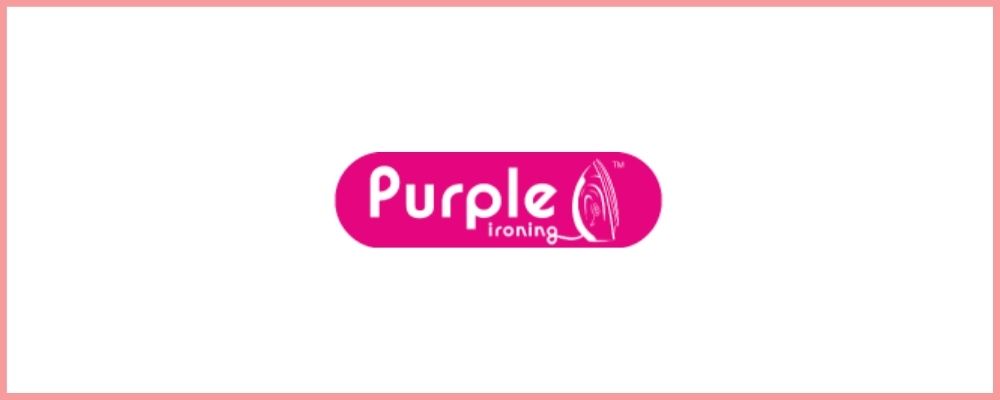 Purple Ironing was an ordinary person's attempt to organise the ironing service spectrum. Today, they are expanding rapidly across Coimbatore by setting up new outlets in residential localities and large apartment complexes. Their goal is to modernise the laundry industry by allowing local ironing businesses to work with dignity in a socially, ecologically, and economically sustainable manner.
Founded in: 2012
Founded by: Vivek C. M.
Industry: Apparel, Home services
Competitors: Helpr, Zimmber, Gapoon
Utvyakta Solutions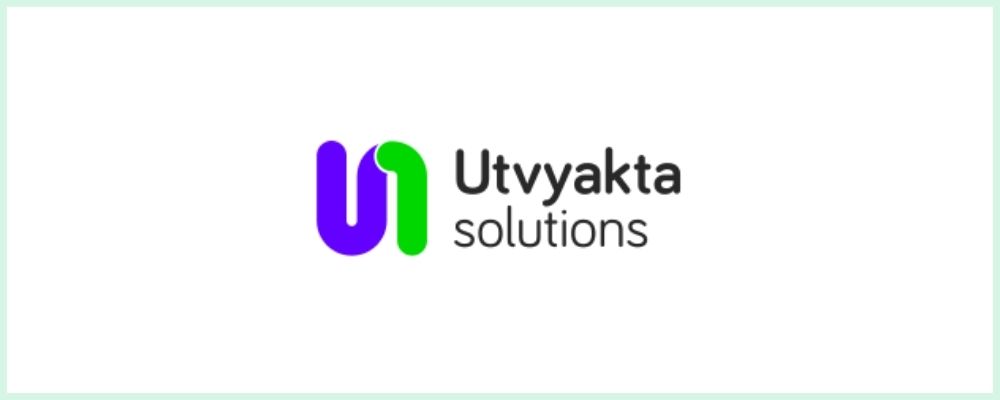 Utvyakta is a predictive maintenance and performance monitoring Internet of Things (IoT) system integrator based out of Coimbatore. The firm provides real-time remote asset monitoring, energy optimization solutions for companies, and health inspection services. Their goal is to provide businesses with world-class solutions at a low cost, allowing a rising number of global manufacturers to use digital technology to improve operational efficiencies at their facilities.
Founded in: 2017
Founded by: Akshay Ramachandran, Frederik Vyncke
Industry: IoT
Competitors: Numocity, Cynlr, TrillBit, ThingsCloud
Why choose the 'Manchester of South India'?
Coimbatore has the potential to become one of India's major industrial centres. This is thanks to initiatives like the TN Electronics, Hardware, and Manufacturing Policy 2020, the TN Electric Vehicle Policy 2019, the TN Combined Development Building Roads 2019, and others.
It is one of the fastest-growing urban areas in South India, and aspiring businesses will (and should) not overlook its potential.
We hope you got enough information out of this list of startups in Coimbatore. If you also have a startup idea well suited for Tamil Nadu's emerging entrepreneurial hub, let us know in the comments.