5ine's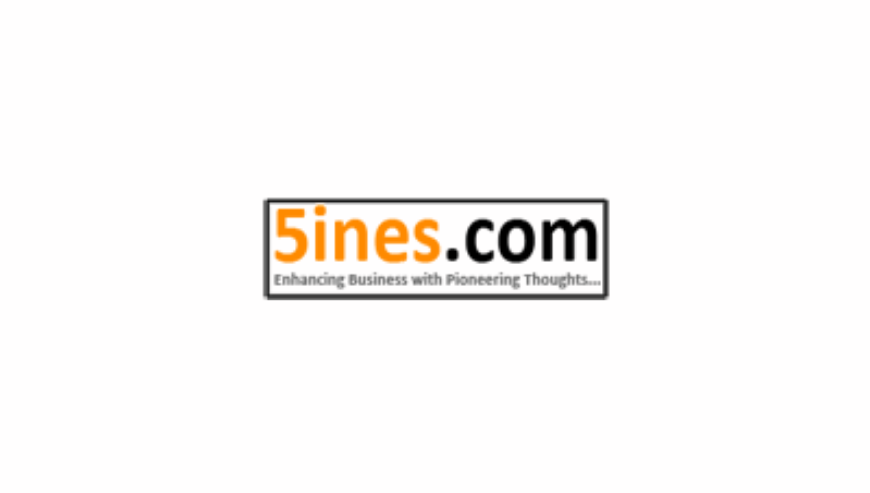 Overview
Category :

Website Development
Description
5ine's is Banglore, India based website development company that offers online solutions, technology solutions, business solutions, and many more. The company has also worked on UAE, Qatar, Netherlands, Switzerland, Newzealand, the United States based projects.
The company, 5ine Web Solutions Pvt Ltd was founded by three friends Mr. Santhosh B S, Ms. Ramya Santhosh, and Mr. Sunil Kumar.
5ine's offers custom web design packages, SEO packages, digital marketing packages to its clients. The company has completed 200 projects so far. To view their web design work portfolio, click here. As per their website, all their development packages are extensively designed to make online marketing, affordable to all range of businesses.
Other Location:
UAE
Noof Plaza,
Flat No. 204, Building:245
Road: 3705, Block:330, Um Al Hassam
Kingdom of Bahrain
Services Provided:
Web Design
Website Development
Digital Marketing
Mobile App Development