Argalon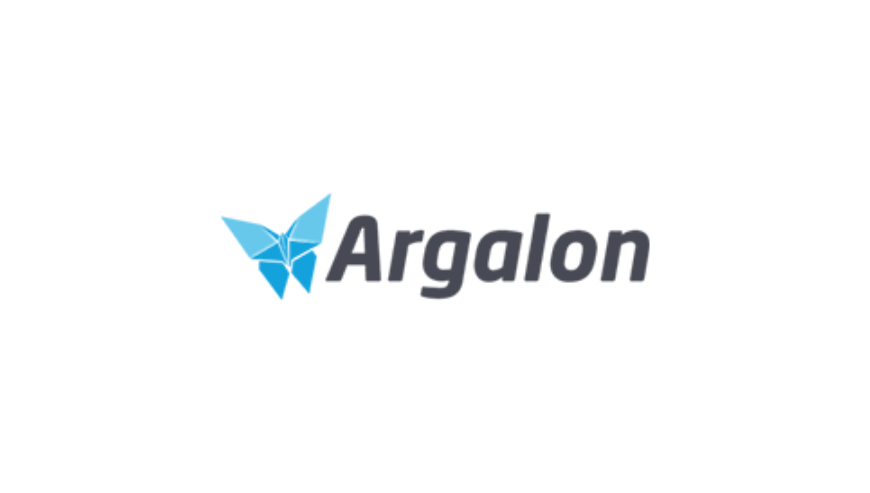 Description

Headquartered in Indore, India, Argalon is a website designing and website development company. Through a combination of smart planning and the latest technologies, the company helps its clients to accelerate their business efficiency.
Currently, Argalon is working on the following major technologies:
Cake PHP
Joomla
HTML5
Angular JS
Laravel
Node.JS and many more
With a well-coordinated team of IT professionals, Argalon serves its customers worldwide. The company is able to help its clients increase their revenue exponentially and streamline operations through viable, cost-effective solutions.
Some of the major industries for which they provide solutions are eCommerce, Health & Fitness, Social Networking, Dating, Corporate Appliances, and more. Apart from the services, Argalon also provides SEO training that covers all the major things anybody wants to learn related to SEO.
Services Provided:
Website Designing
Website Development
Mobile Applications Development
Website Maintenance
Server Management
Website Testing
Internet Marketing
SEO Training
SEO Internship