88gravity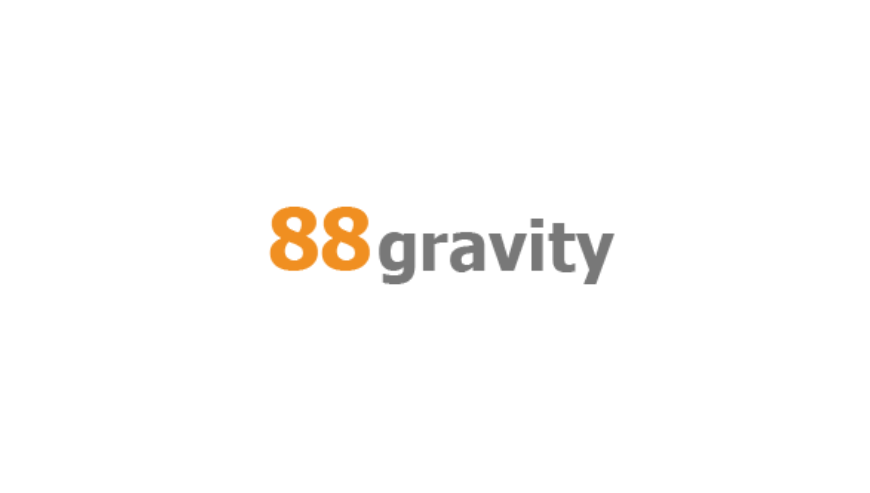 Overview
Category :

Digital Marketing
Description
Located in Gurgaon (India), 88gravity is a digital marketing agency that provides cost-effective digital marketing services. The company came into existence in September 2019 and was co-founded by two partners, Depreet Singh Uppal and Adarsh Srivastava. It also has branches in Auckland, New Zealand, and Wolverhampton, United Kingdom.
88gravity has been providing a full range of services right from web development and search engine optimization to pay-per-click advertising and social media optimization.
With a talented team of 25+ developers and market strategists, the company has successfully completed more than 250 projects. At present, the company has more than 103 active clients across various sectors such as Education, Healthcare, Logistics, and more.
Here are the latest blogs of the company:
Other Locations:
New Zealand
Auckland, 2045
United Kingdom
54 Burliegh Road,
Wolverhampton, Wv3 Ohn
Services Provided:
Google Advertising
SEO
Web Development
Content Marketing
Social Marketing
Brand Identity