Adox Global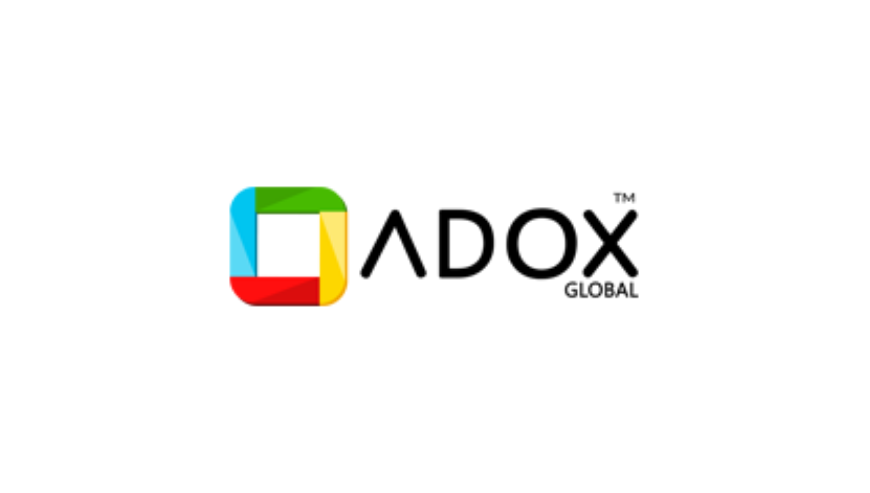 Description

Adox Global is a digital marketing company based in Kochi, Kerala that provides result-oriented, data-driven digital marketing solutions to its clients spread across the globe. Founded in 2016, the company is providing affordable and high-quality search engine optimization, social media optimization, pay-per-click, search engine marketing, and much more services.
Adox Global has worked in various verticals like Finance, Education, Travel, Logistics, Retail, and E-commerce, etc worldwide. Some of their major clients are Karlek Holidays, Vland Consultants, Cutis International, Homestay, and more.
The company has got a highly professional team that offers industry-specific services, modifies them as per customers' needs and the current market scenario.
Apart from the services, the company also focuses on training business owners in Digital Marketing and thus provides Corporate Training, Personalized Training, and Business Training. So, if you are interested in getting an overview of the field, you can connect with their team for both the training and services.
Here you can read some of the recent articles published by the company on their blog:
Services Provided:
Search Engine Optimization
Pay Per Click Ads
Social Media Marketing
Email Marketing
Web Development
Ecommerce Development