Alphabet Developers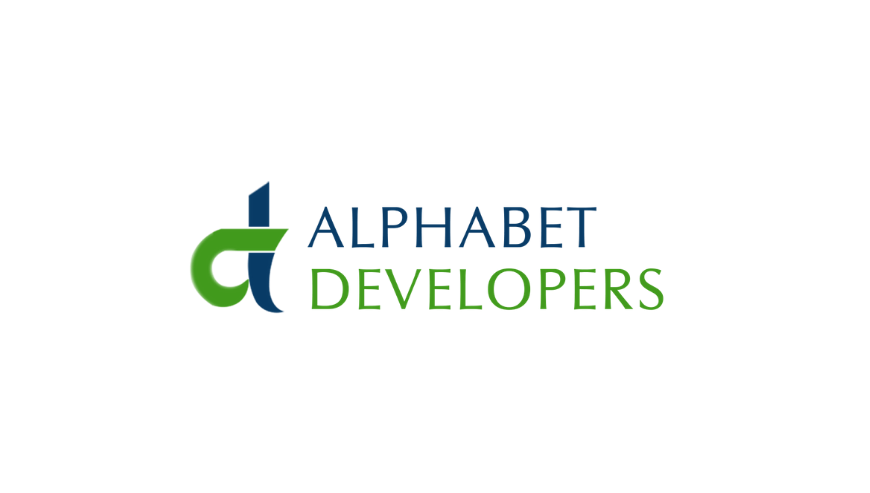 Overview
Category :

eCommerce Development
Description
Alphabet Developers is a leading IT company headquartered in Jaipur (India) that provides Web Design & Development, E-commerce Application Development, Search Engine Optimization, Pay per click advertising services based on the needs of its clients.
With more than 5 years of work experience, Alphabet Developers has served more than 200 clients globally. Its happy clientele list includes names such as Talwalkers, Gems Auctions, Wishbag.in, CVC, and more. Its team of experts is committed to providing web & mobile solutions for different industries like Education, Job, Travel, Business Systems, and more.
You can also get a free consultation for your IT, Digital Marketing, and other website needs just by filling a simple form on the company's website.
Here are the recent articles published by the company:
Other Location:
HongKong
17, Canton Road,
Tsimshatsui, Kl,
HongKong
Services Provided:
Recruitment Process Outsourcing
Virtual Employees
Virtual Assistants
Social Media Management
High Tech IT Services
Professional Technical Support
CRM Management
Website Design & Development
Digital Marketing