Planet Web Solutions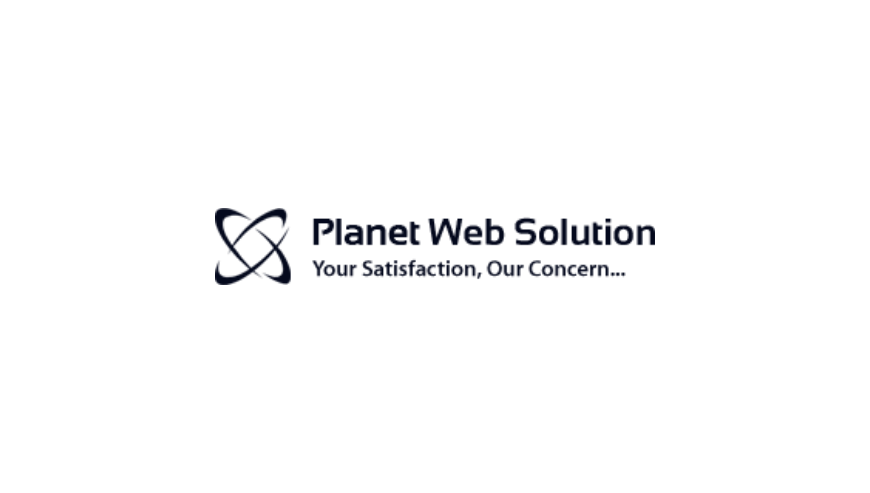 Description

Founded in 2012, Planet Web Solutions is an eCommerce development company based out of Jaipur (India). To date, the company has worked with various businesses such as startups, SME's, etc from across the globe. Agility comes naturally to Team Planet Web Solutions.
The company from its experience knows how to build robust digital products with the help of continuous integrations and delivery. Agile, Cloud, DevOps, Mobile are their Culture.
Some of the industries that the company has worked with in the past are Real Estate, Travel, Fitness, Job Career, and more. A few names from the projects they have worked on are myKidzDay, Education 4.0, Nyaya Portal, play & go, etc.
The company is offering a wide range of top-notch services like eCommerce Development, Website Development, Mobile App Development, IoT Development, and more. To know more about Planet Web Solutions' work and the projects that they have completed, you can click here.
Here are some latest articles published by the company:
Other Location:
USA
Planet Web Solutions
1169 Huston Drive, West Mifflin,
PA 15122, United States
Services Provided:
E-commerce Development
Fullstack Development
IoT Development
AI Application Development
Blockchain App Development
Enterprise Mobility Solutions
Digital Marketing