Appsinvo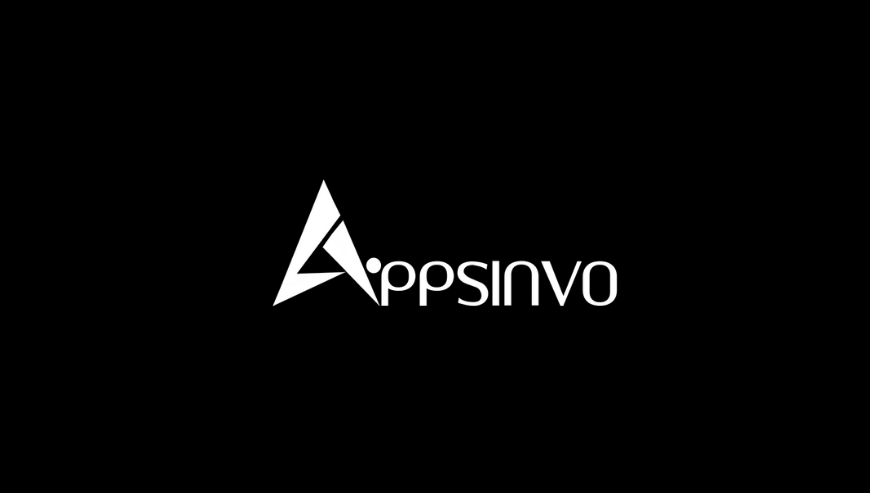 Overview
Category :

Mobile App Development
Description
Based in Noida, India, Appsinvo is a web and mobile app development company. The company was established in the year 2014 and currently has 51-200 employees to help people with their digital needs.
Appsinvo has developed apps for different domains such as Health & Fitness, Entertainment, Lifestyle, Education, Social Media, eCommerce, Gaming, Real Estate, Life Science, IT Infrastructure, Banking & Financial, and more.
According to the official website, the company has developed more than 300 apps globally and has worked with 150+ clients. Some of their top clients are Tata Power, Spice Jet, Investfar, IRSC, Golfers Mate, and more. To know more about their work profile and their past work, you can check out their portfolio by clicking here.
If you want to read some informative articles from Appsinvo then you can go through some of their recent articles given below:
Services Provided:
Mobile App Consultant
iOS App Development
Wearable App Development
Kotlin
UI/UX Design
React Native App Development
Flutter
Android VR
Chatbots