Appsquadz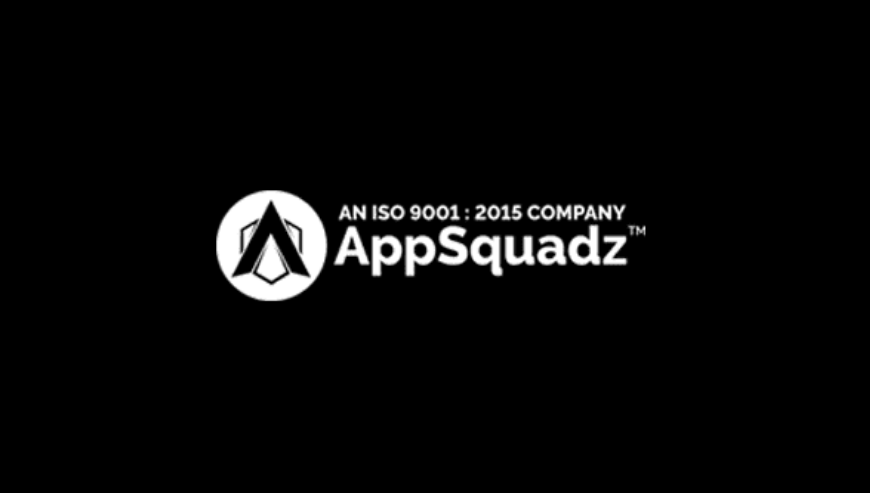 Overview
Category :

Mobile App Development
Description
Appsquadz is a globally recognized company that offers android app development, iOS app development, digital marketing, and many more services. Established in 2014, Appsquadz's team of more than 100 professionals has delivered 650+ projects across 30+ countries in the field of education, health care, banking, hospitality, entertainment, eCommerce, travel etc.
According to the company's official website, in their 12+ years of experience, they have developed apps for big companies such as Coca-Cola, Havells, Udemy, ICICI Bank, ChalkLit etc and still working on many more projects.
To know more about Appsquadz's success stories, click here.
Some of their latest blogs are:
Other Locations:
USA
195 Music Center Dr, East Stroudsburg,
Pennsylvania 18301, United States
+1-570-234-9288
+1-877-659-9068
UK
816A, Stockport Road,
Manchester
M19 3BS
United Kingdom
+44-203-807-3810
Apart from all these countries, Appsquadz also has offices at 5 more places.
Services Provided:
Android App Development
iPad App Development
iPhone App Development
UI & UX Designing
Blockchain Development
Digital Marketing Services
AI Chatbot Development
Ecommerce & CMS
Framework Development