Madhyam Technologies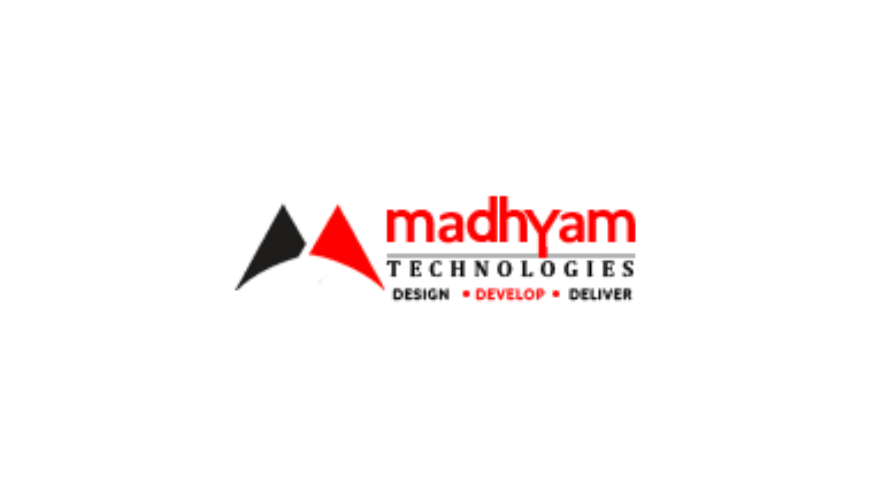 Description

Established in 2001, Madhyam Technologies is Faridabad, India-based website designing and development company providing web solutions to all small and big size industries. The company specializes in web design & development, app development, handling e-commerce websites, hosting services, website maintenance, and increasing your rank and quality traffic through well-proven SEO and SMO strategies.
Their team is pretty much experienced in various technologies and delivered 246+ projects successfully to their 155+ happy customers. Some of their top clients are Apollo Tyres, Property Master, Grey Cells, Eicher, and more. They deliver quality products in the latest technologies and believe in customer satisfaction.
Click here to check the company's portfolio, which outlines their past work, the type of websites they have worked on, along with the number of projects they have accomplished. Some of the main reasons why their clients choose them are Value Proposition, Quality Assurance, On-Time Delivery, Customization, and Flexibility.
From the links provided below, you can read the latest articles published by the company on its blog page:
Other Location:
Dubai
3920, The One Tower,
Dubai Internet City, Dubai
Services Provided:
Custom Web Design
Logo Design
Product Packaging Design
Website App UI/UX Design
Ecommerce Solutions
Responsive Website Development
Web Application Development
Enterprise Applications
Application Integration
CRM & ERP
Mobile App Development
Search Engine Optimization (SEO)
Social Media Optimization (SMO)
Artificial Intelligence (AI)
Virtual Reality (VR)