Avanexa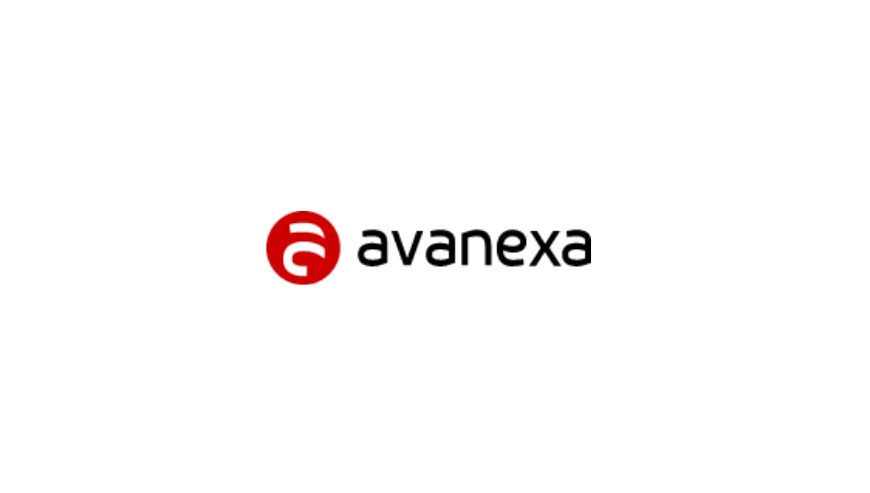 Overview
Category :

Website Development
Description
Avanexa is a web development company headquartered in Coimbatore, India, with another office in Australia. The company was established in the year 2017 and since then has helped hundreds of businesses with their digital requirements.
From small, medium, and large business enterprises to startup ventures, Avanexa provides a diverse range of services such as digital promotions, internet marketing, branding, website design, web application development, creative services, and more.
According to the official website, the company has successfully completed 300+ projects. Some of their top clients are Truck Taxi, Next Shipping, Famous Cook, SNS Institutions, and more.
Some of their recent blogs are:
Other Location:
Australia
9/68 Wells St, Southbank, VIC 3006
+61 405073130
You can either fill the contact form or can connect with the team for your projects at their contact numbers given above and in the right sidebar.
Services Provided:
Website Design & Development
Branding Solutions
UI & UX Design
SEO
Digital Marketing
E-commerce
Mobile App Development
Web Hosting Services