Bluelephanto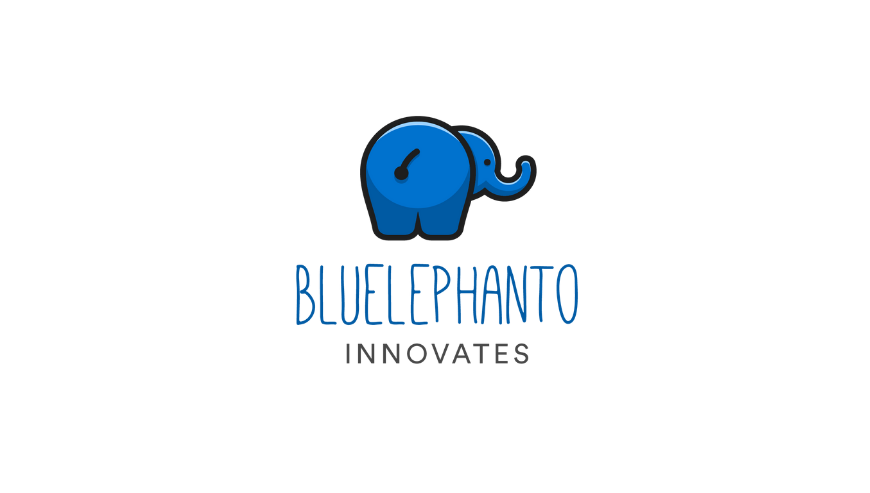 Overview
Category :

Graphic Design
Description
Bluelephanto Innovates is a graphic designing company in Lucknow, India. The company is offering a wide range of top-notch services like graphic designing, social media marketing, video production, print media designing at highly affordable prices.
If you are looking for designing solutions for Graphics, Newspapers Ad Brochures, Pamphlets, Videos, and more in a cost-effective manner then Bluelephanto can be the agency for you.
The company has a team of professional graphic designers who excels in delivering ingenious designs ideal for promoting brands, products, or services. Some of their top clients are Job paradise, R World, Travelzy, Casa County, The Playhouse Cafe, and more. Read more about the company's portfolio here.
They also have shared three packages namely Standard, Premium, and Ultimate having a number of services to offer. You can check the packages on their official website.
Here are the most recent articles from Bluelephanto published on their blog:
Services Provided:
Logo Design
Brochure Design
Packaging Design Services
Stationery Design
Corporate Identity/Visiting Card Designing Services
Social Media Marketing
Video Production
Print Media Designing