Graphix Studio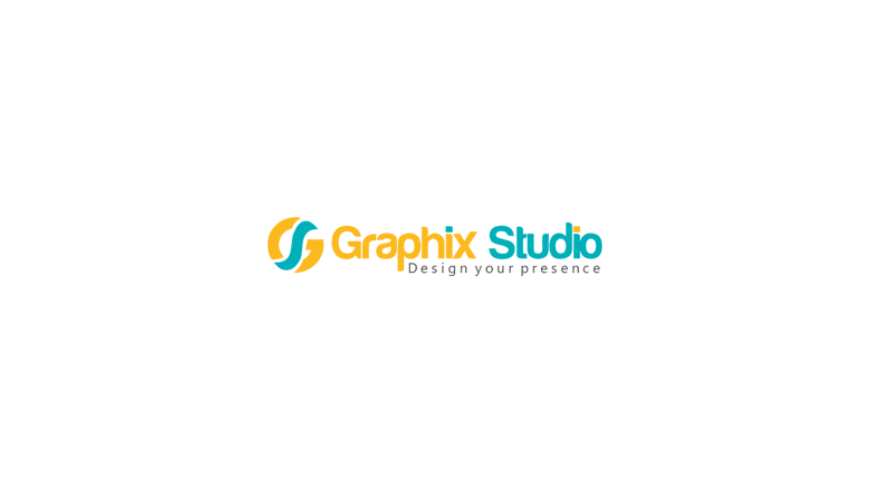 Overview
Category :

Graphic Design
Description
Based in Lucknow (India) Graphix Studio is a logo and graphic design company with 11 years of established experience. The company specializes in custom website development and logo designing that meets the need of its clients.
Since 2003, Graphix Studio has been working for clients that include individuals, startups, and organizations. Some of their prestigious clients are Studycart, Hangout, BellFor, Vrttanta, Chatkarre, and more.
This company is also an expert in working with platforms and technologies like WordPress, PHP Nuke, Drupal, Joomla, Magento, OScommerce, Zen Cart, CRE Loaded, PHP BB, and various others.
You can fill an inquiry form on their website to discuss your needs and the company's services. The company has also shared packages for all its services. You can go through the packages to see if they suit your budget and requirements.
Services Provided:
Website Designing
Logo Designing
Web Hosting
Bulk SMS