Bonoboz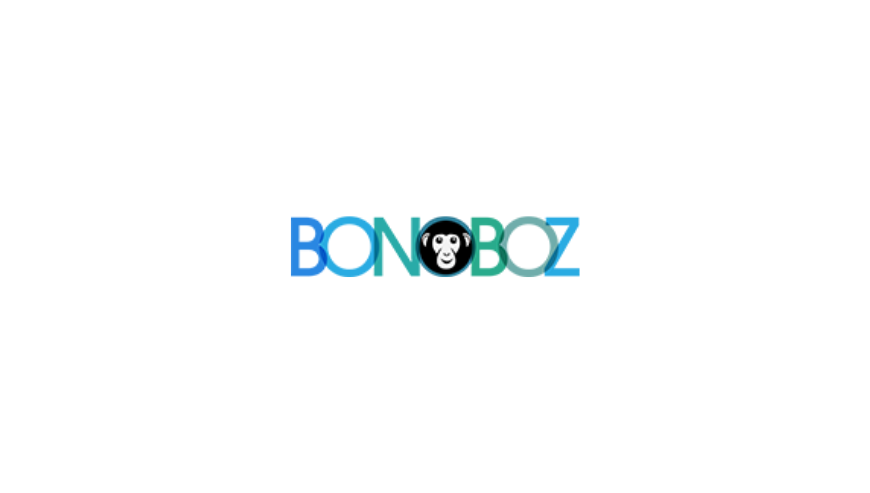 Description

Bonoboz is a digital marketing company that uses a bunch of insight, sophisticated number crunching and experience to get their clients results on the Internet. The company was established in Ahmedabad in the year 2014 and since then is providing digital solutions to its clients across the globe.
The company has shared a lot of its past projects in the form of case studies on their website. If you are interested in knowing their work process, clients, past projects, etc then you can check them out here. Some of their major case studies are for Flame University, Huber & Holly, Bandhej, and more.
Apart from digital marketing services, Bonoboz also provides other services revolving around the digital world including Website Development, SEO, Social Media Marketing, and more. To get started with any of these services, you can fill their Project Planner form and someone from their team will get in touch with you regarding your project requirements.
To get the latest industry insights from Bonoz, you can follow their blog. Some of the latest articles published by their team are:
Services Provided:
Website Design & Development
Digital Marketing
Social Media Marketing
Search Engine Optimization