Brand Aid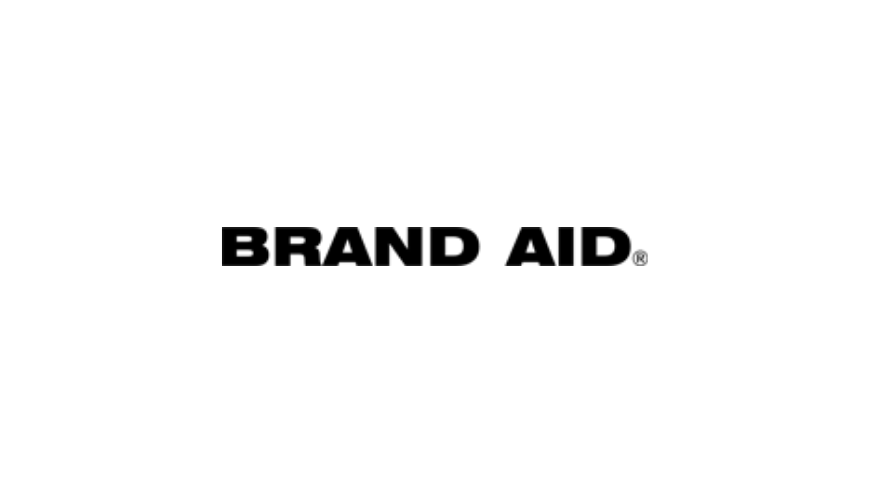 Description

Brand Aid is a young, agile company based out of Ahmedabad, India that is melded together by like-minded professionals to especially tackle B2B branding problems with ideas that are measurable, result-oriented, and open to optimization.
In other words, the company helps industrial brands to resourcefully connect them with markets, no matter what the means. For helping brands, the company provides services in three segments namely Digital, Branding, and Experiential.
To know more about how Brand Aid works and what all projects they have worked on in the past, you can go through their work portfolio here. Some of the companies that are named in their case studies are Macons, Volvo, Kepler Healthcare, SKF India LTD, and many government organization.
Some of the recent articles published by Brand Aid are: