Brandup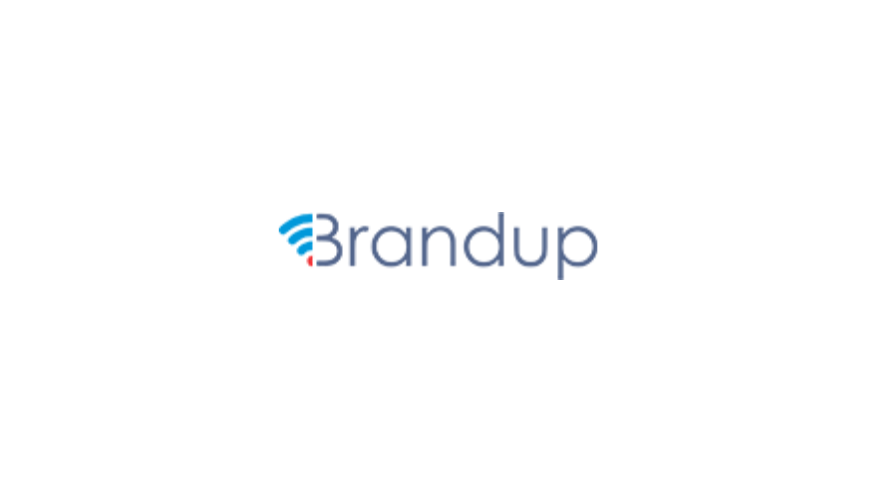 Overview
Category :

Digital Marketing
Description
Brandup is an SEO and digital marketing agency in Pune, India. The company has digital marketing experts that specialize in Social Media Marketing, Search Engine Optimization, Website Design & Development, Apps Development, Lead Generation, Digital PR, Lead Generation, B2B Marketing & Branding.
According to the official website, Brandup has successfully completed 200+ projects and developed 150+ apps and websites. Some of its top clients are First Policy, Cocoon Hotel, MIT School of Government, Auto Herb, and more. Regardless of the size and magnitude of your business, Brandup brings a bouquet of digital marketing practices to bring incredible business benefits.
Brandup has shared three different packages on their website as Essential, Identity, Important. You can go through the packages and choose the one based on your requirements.
The company also published articles on its blog to inform and educate people, you can have a read of some of their recent article from the links given below:
Other Locations:
Durban (South Africa)
2 Ncondo Place, Ridgeside
Umhlanga, SA
+27 79 467 7878
Services Provided:
Branding Strategy
SEO
Startup Marketing
SMO
B2B & B2C Marketing
Website & Apps Designs