CodeGenie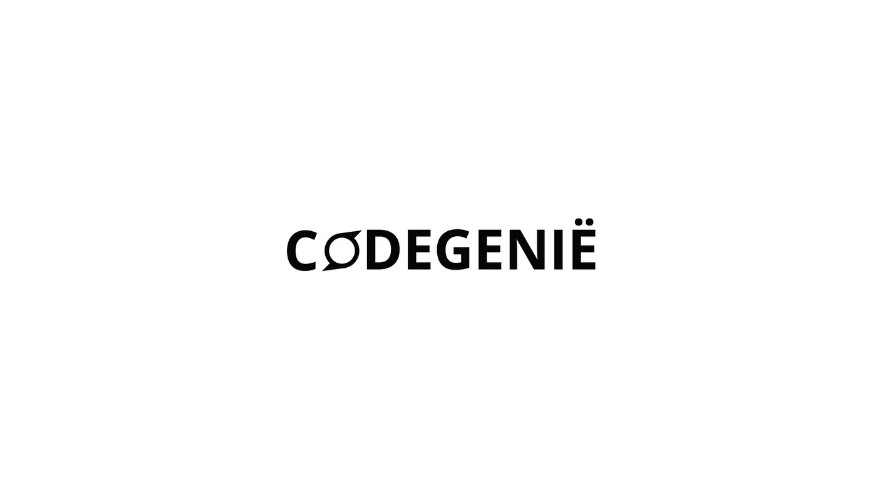 Description

Founded in 2017 and headquartered in Delhi, India, CodeGenie provides full-fledged information technology (IT) services, digital and business solutions to both small and large businesses and organizations.
CodeGenie has successfully served many companies from different sectors such as travel, telecom, healthcare, logistics, media and entertainment, e-commerce, real estate, food and restaurants, and more. Their professional team always focuses on delivering outstanding results to their clients.
You can also book a free consultation just by filling a form on their website.
Some of the recent blogs of the company can be read here. 
Services Provided:
Web Design & Development
Mobile App Design
Android App Development
iOS App Development
E-Commerce Setup
Server Migration