Coherent Lab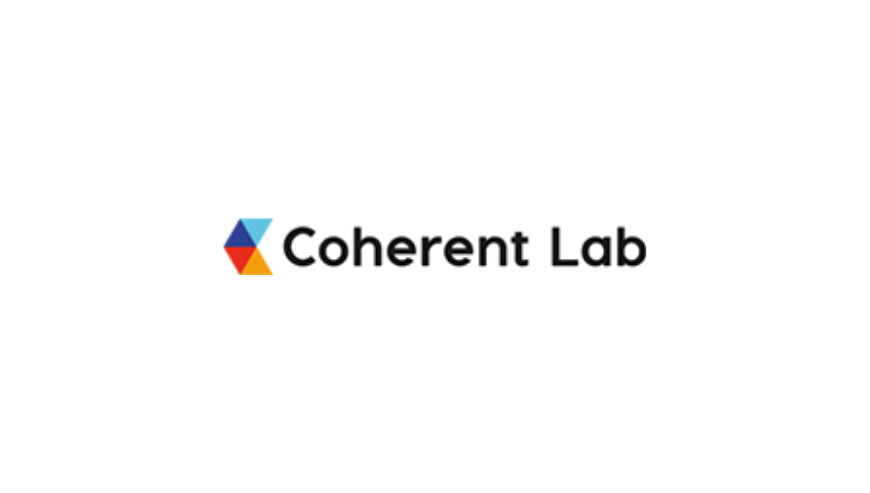 Description

Established in 2017, Coherent Lab is a multinational web and mobile development company in Jaipur. With the help of a professional team, the company offers high-quality web and mobile solutions to clients across the globe. Apart from providing mobile apps and MVC web development services, Coherent Lab also provides digital marketing services.
According to the official website, the company has helped more than 500 businesses achieve growth in their respective industries. Some of their top clients are Smart Boss, Fixnhour, AR Education, Know World, and more. You can check out more about their clients and past projects from their work portfolio here.
If you are interested in their services, you can fill a simple requirement form on their website to get in touch with them.
Some of their recent blogs are:
Other Locations:
USA
1921 Kirknam Rd, Orlando, Fl.USA,
United States
UK
43 King Street,
WF16 9LN, UK
Germany
Prien am Chiemee Bayern,
Germany
Services Provided:
Mobile App Development
Cross-Platform Development
SEO
Custom Software Development
Web Development
Project Management Consulting
Technical Support & Maintainance