ColorWhistle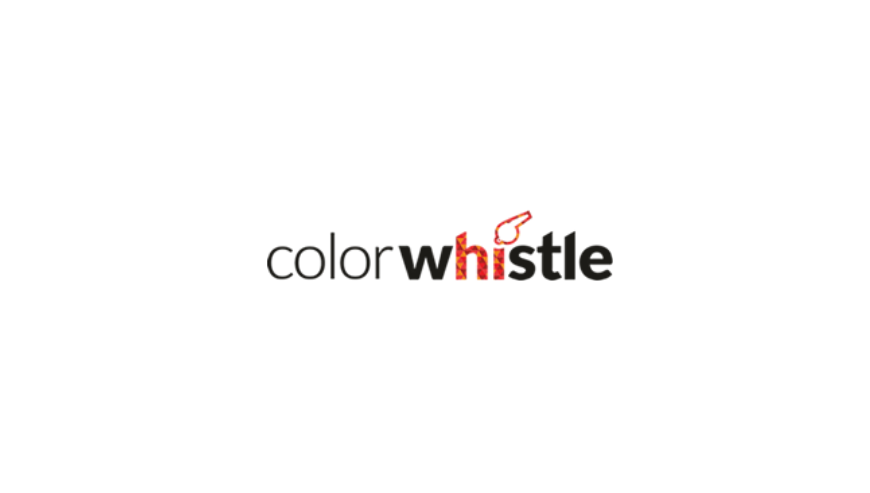 Overview
Category :

Website Development
Description
Headquartered in Coimbatore, India, ColorWhistle is a custom website development company. As per their LinkedIn profile, ColorWhistle was established in 2014 by its founder Sankar Narayan R. Coimbatore as a city is known to be the hub of IT companies providing services across the globe.
ColorWhistle provides a wide variety of digital services including web design, branding, digital marketing for startups, small and medium-sized businesses.
Since the year of its inception, the company has completed more than 1000 projects successfully. Their entire work portfolio can be seen here. If you are someone who wants to read case studies then the company has also shared some of them from their past projects.
They also publish informative articles on their website and some of the recent blogs from the company are:
Other Locations:
USA
700 E Firmin St,
The Shared Drive,
Kokomo,
Indiana -46901
+1 (919) 234-5140
UK
Jahyz Benchaar
20-22 Wenlock Road,
London,
N1 7GU,
UK
+44 (757) 853-6333
For getting a quote for your requirements, you will have to fill an interactive form that would ask you some important details about your project.
Services Provided:
Mobile UI/UX Design
Plugin Development
WooCommerce Website Development
React.JS Development
Digital Marketing
Marketing Automation