Creative Point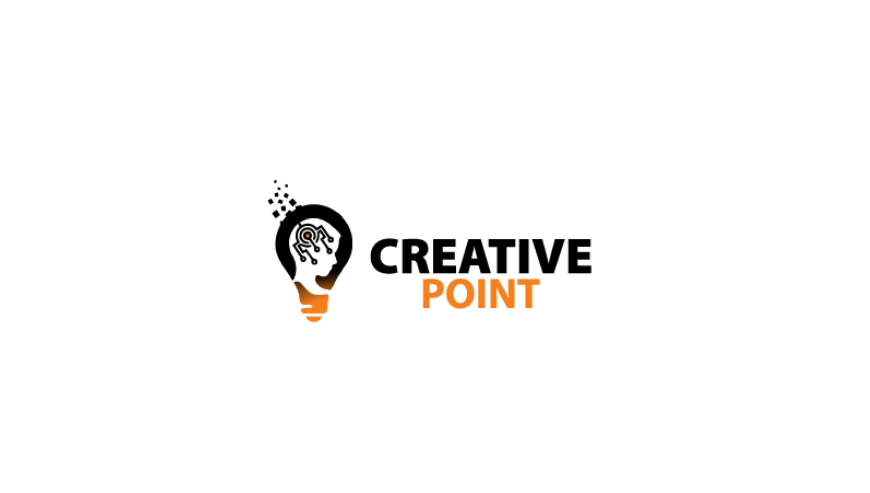 Description

Creative Point is a digital marketing & branding company that is located in Coimbatore, India. Creative Point Offers Bulk SMS Software, SMS Gateways, SMS APIs, Email Marketing Services, Digital Marketing, Logo Designing, and more services in Coimbatore and abroad.
The company was founded in the year 2010 and since then has helped companies across the globe with their digital solutions. Some of their top clients are Maruti Suzuki, Green Trends, Fast Track Taxi, PSG, Kannan Jubilee Coffee, 93.5 Suryan FM Radio, and more.
If you are interested in their offerings and want to get a quote for your requirements, fill up a simple form on their website. Someone from Creative Point's team will get in touch with you to help you with your project requirements.
Services Provided:
Bulk SMS
Email Marketing Services
Voice Call Service
Web Designing
Digital Marketing
Social Media
SEO Services
Logo Design Services