CS Soft Solutions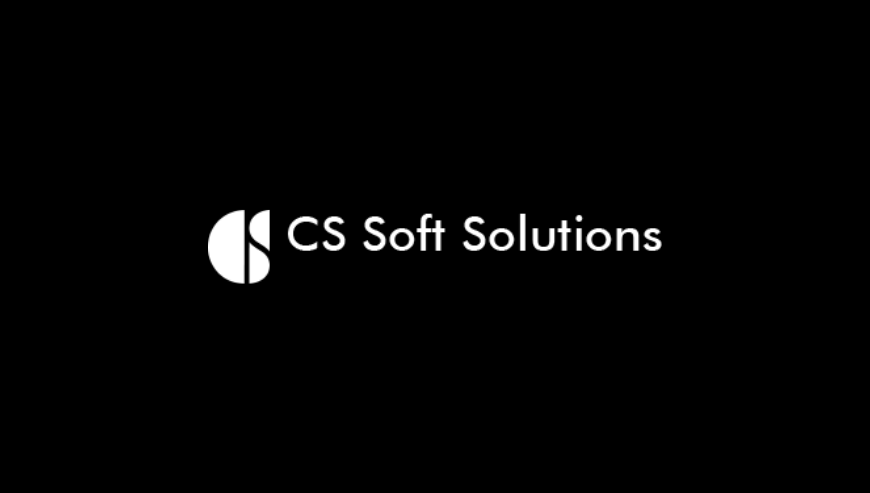 Description

Established in 2009, CS Soft Solutions is a Mohali, Punjab-based website development company. The company has a team of passionate, creative, and result-oriented professionals, aimed to deliver cutting-edge web design, web development, online marketing, and software development services to fulfill the goals and objectives of clients.
CS Soft Solutions has three main segments:
We Design: Their team of professional graphic designers helps businesses in all the design works
We Develop: Professional developers helping businesses with all their digital product needs
We Market: Comprehensive package of advertising, e-commerce, web, email and social media marketing
For the last 10 years, CS Soft Solutions has delivered a number of successful projects to reach clients' business goals. Some of the projects that they have worked on are MY PSY Diary, Hngre, URFX, Dash, Okay, Jebril Radio, and more. You can take a look at the company's portfolio to know more about its work.
Services Provided:
Web Designing
Web Development
Online Marketing
Custom Software Development
Mobile App Development