Curvearro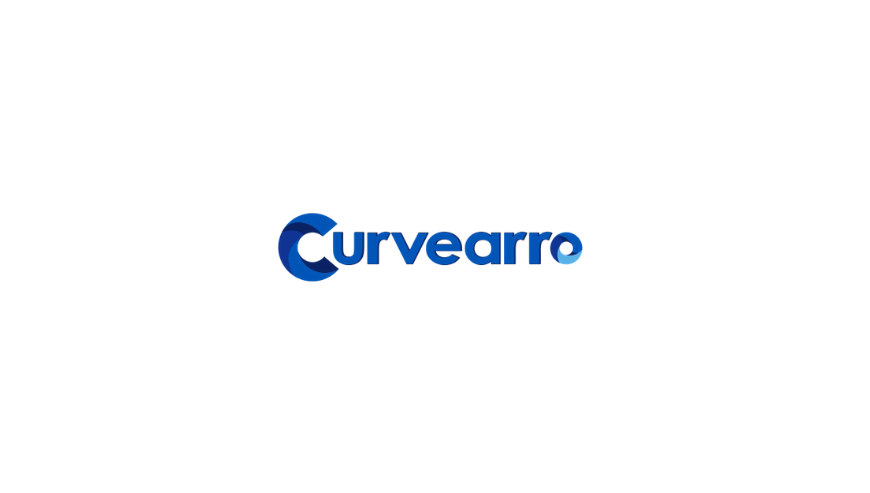 Description

Curvearro is Delhi, India-based digital marketing agency. The company was established in the year 2018 and since then has shaped multiple digital strategies for brands across the world. Curvearro has additional offices in the USA, UK, Australia, Singapore, and Canada.
Some of their key services include SEM, SEO, SMM, video ads, mobile marketing, lead generation, conversion optimization, and more. According to the official website, their team of more than 250 employees has served more than 1200 clients worldwide. Some of their top clients are ICICI Bank, Reliance Retail, HDFC Bank, GoAir, and more.
Their work portfolio can be seen here. And, if you are interested in their services, a simple form can be filled out on their Contact Us page to get in touch with their team.
Services Provided:
SEO Services
PPC Services
Video Marketing
Content Marketing
Social Media Marketing