Deorwine Infotech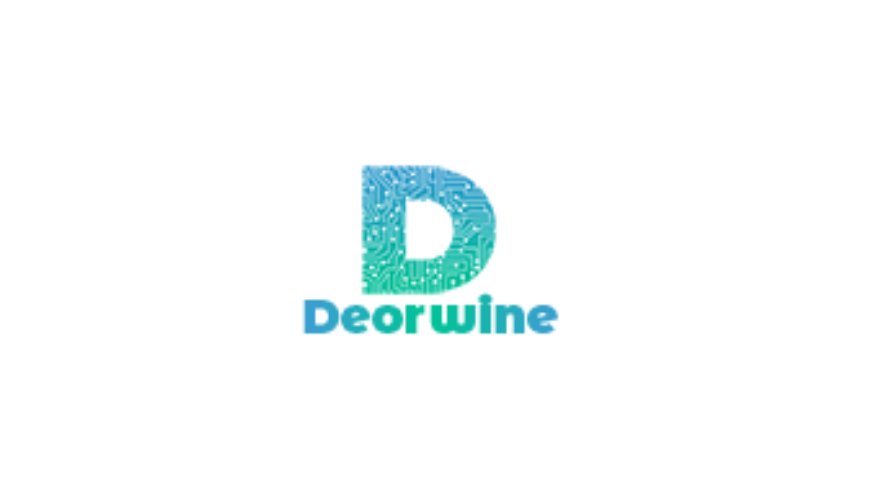 Description

Started in 2015, Deorwine Infotech is a website and mobile app development company. Based out of Jaipur, the company is providing application development services, digital marking services, and on-demand custom solutions to clients worldwide.
As per the official website, Deorwine has worked for more than 453 clients across diverse business verticals. Some of the industries for which they provide solutions are Education, Food & Restaurant, Travel Portals, Fitness Solutions, Dating Apps, Instant Messaging, and more.
The company has a team of dedicated professionals that work with some of the leading development technologies. To know more about their portfolio and get an idea of how they work on projects, click here. 
Deorwine Infotech has published multiple informative articles for their audience to know more about new technologies, industry insights & case studies. You can read the blog articles from the links given below:
Services Provided:
Mobile App Development
Website Development
E-commerce Development
Full Stack Development
Blockchain App Development
IOT Development