Digital Patti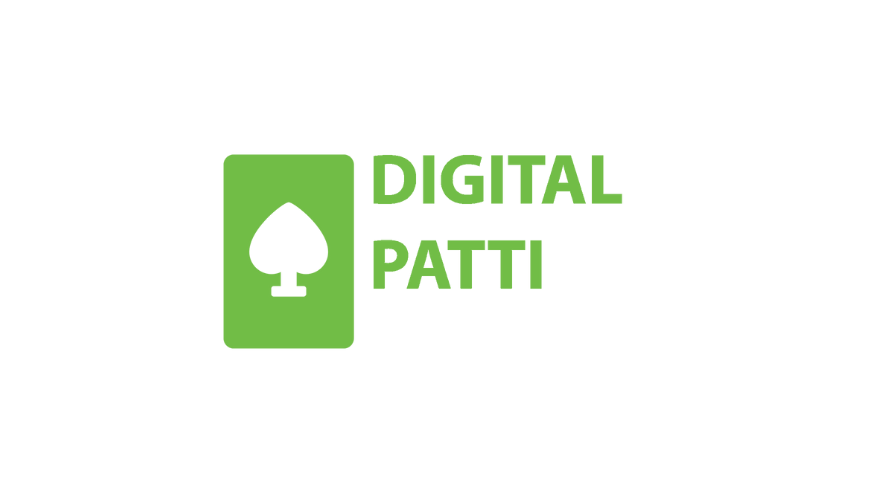 Description

Digital Patti is a Nagpur-based 360 degree and full-stack digital marketing company that specializes in Web Development, SEO, SMM, Email Campaigns, Branding, designing, etc.
The company has passionate digital marketing experts with multiple industry experiences who provide excellent digital marketing services to all its clients through strategic online campaigns. The process that they follow while working on a project includes the following steps: Meet, Plan, Design, Develop, Launch, and the Monitor.
With their online solutions, Digital Patti helps businesses unlock new revenue streams and a new channel for opportunities and growth.
If you are interested in reading informative articles published by Digital Patti, you can follow the links given below:
Services Provided:
Website Development
Social Media Management
Search Engine Marketing
Search Engine Optimization
Branding
Designing
Email Campaigns