Digiversal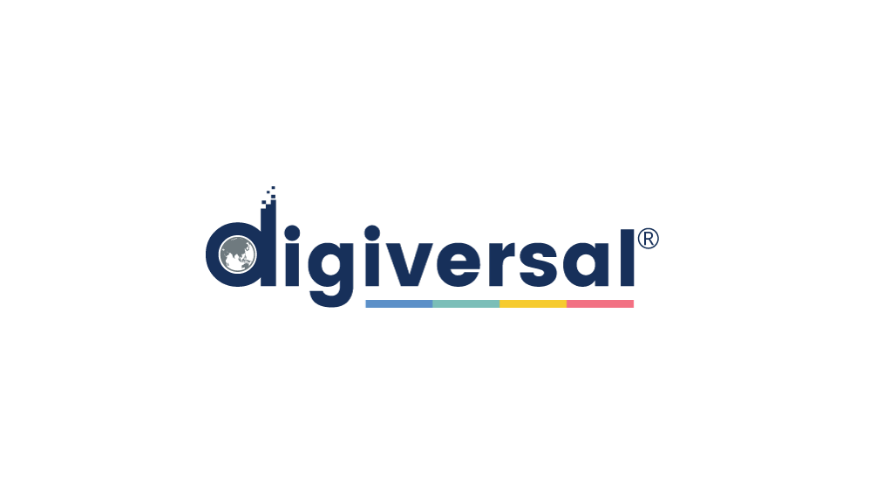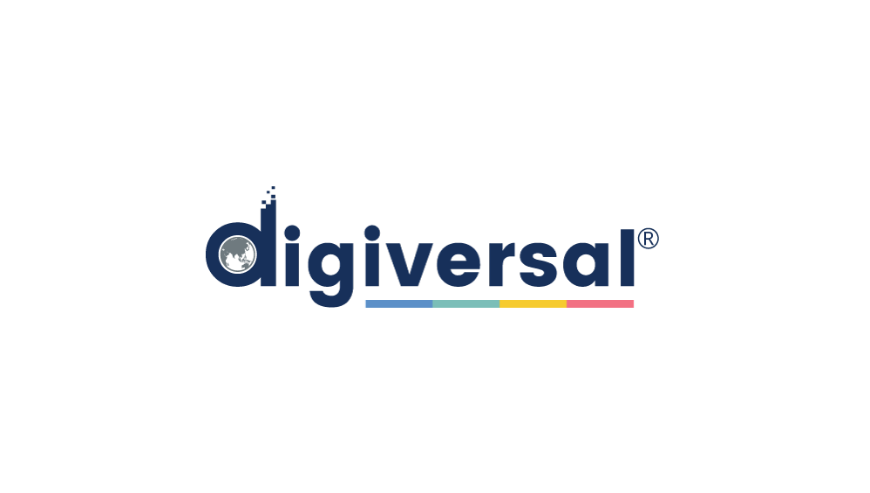 Overview
Category :

Digital Marketing
Description
Digiversal is a digital marketing and web development company located in Noida (India). The company is in operations since 2015.
Digiversal offers a wide variety of specialized services to meet their clients' business needs, including Digital Marketing, Website Designing, Web Development, SEO Services, Social Media Branding, Paid Advertising, Content Writing, PPC, AdWords, Lead Generation, Online Marketing, Content Marketing, Growth Hacking, and Startup Marketing worldwide.
With the help of a highly professional team, the company always encourages new ideas to help clients' businesses grow through creative solutions.
Other Location:
Indore
306, Milinda Manor,
RNT Marg, Indore,
MP, India 452001
Services Provided:
Content Marketing
Android App Development
iOS Development
Lead Services
Website Development
SEO
SMO
Brand Identity
Product Design